Tilting at Cloud-Based Developer Tools.
Thoughts on how to make services easier to run, debug, and collaborate on locally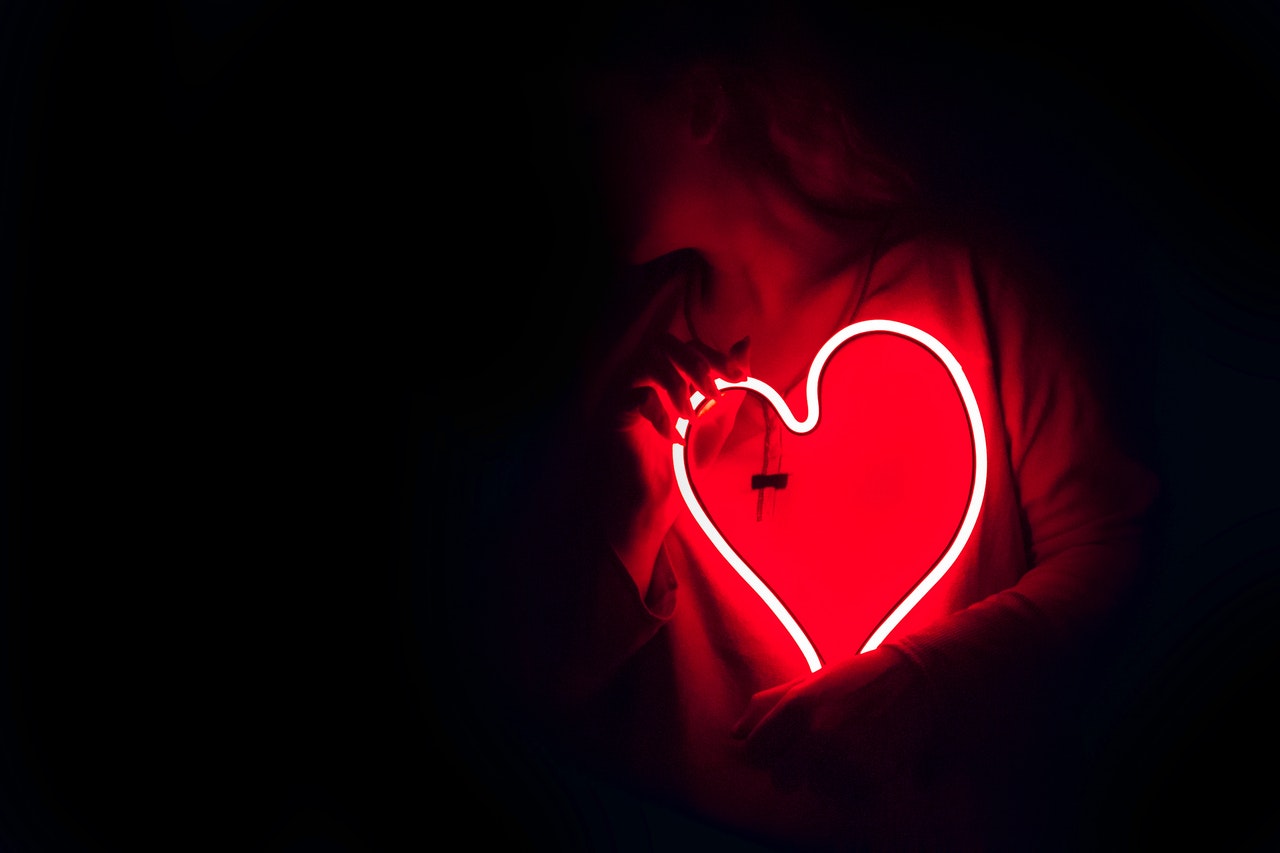 Introducing a long-awaited feature and a little bit of kink 😏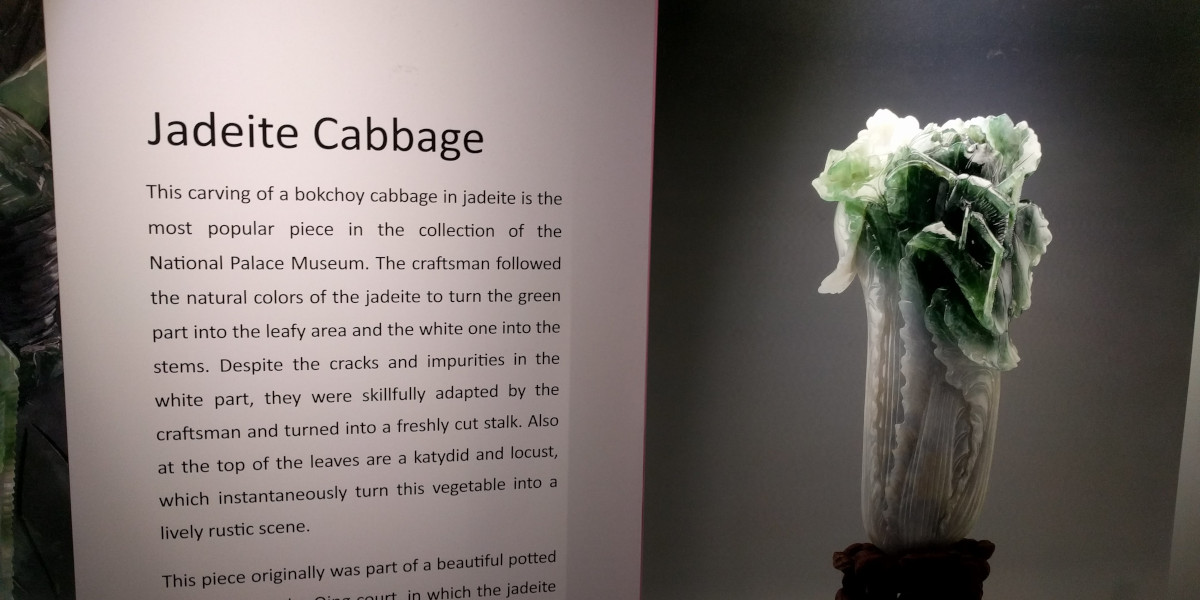 Or: How to Make Security Professionals Alarmed at Your Remote Code Execution SAAS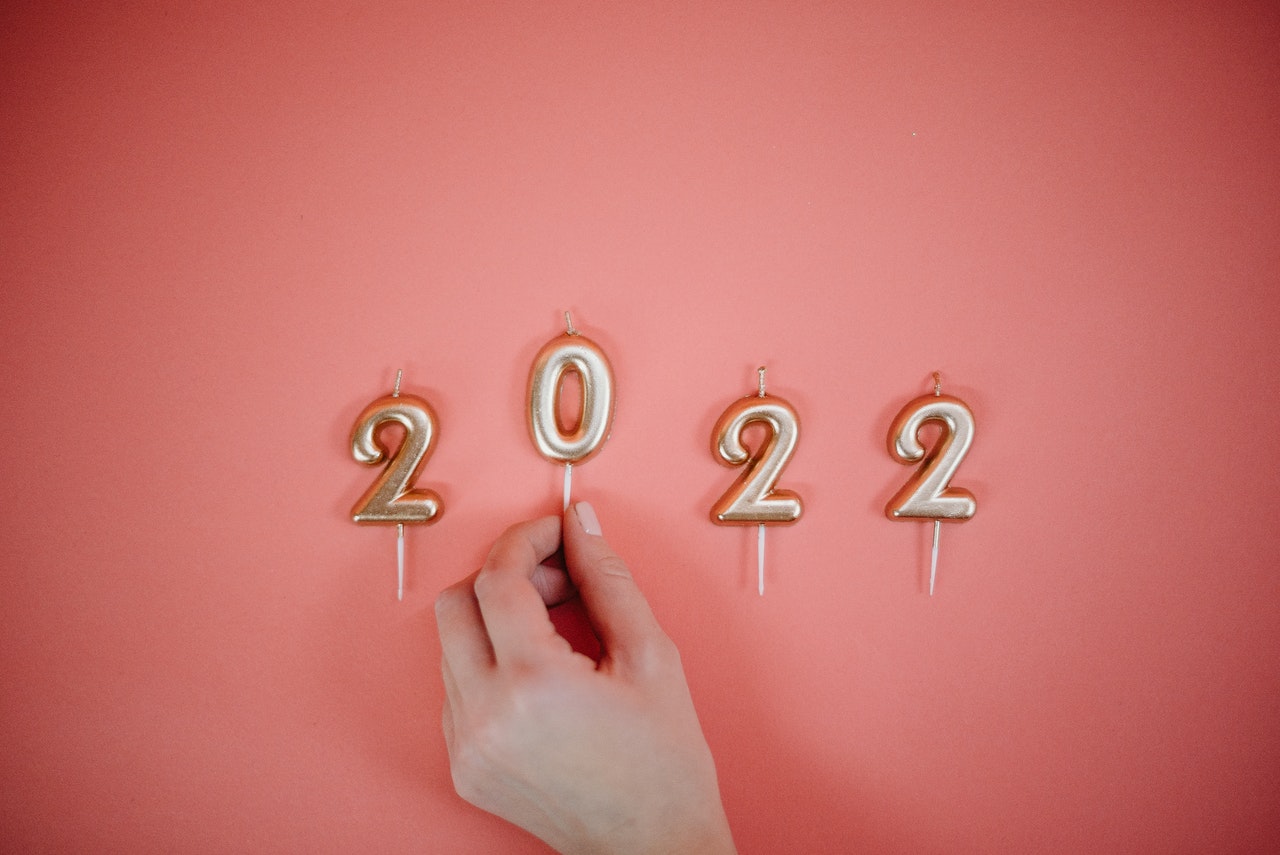 Get your Tilt workflow ready for 2022! 💅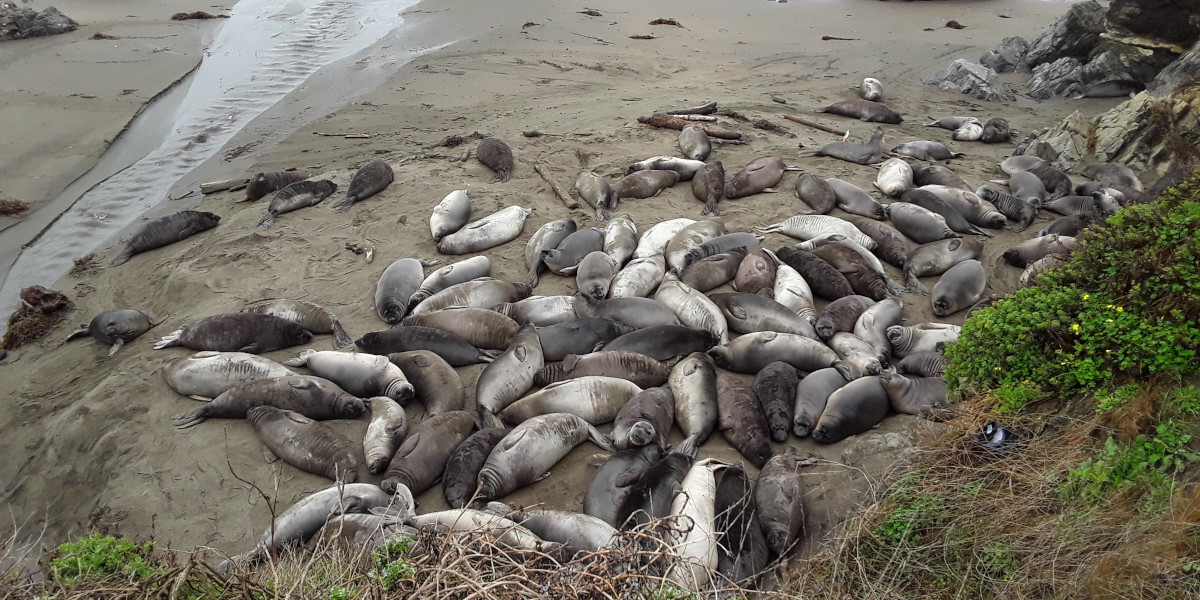 Announcing improvements to Tilt Helm interop, plus a guide on how to use Helm in dev.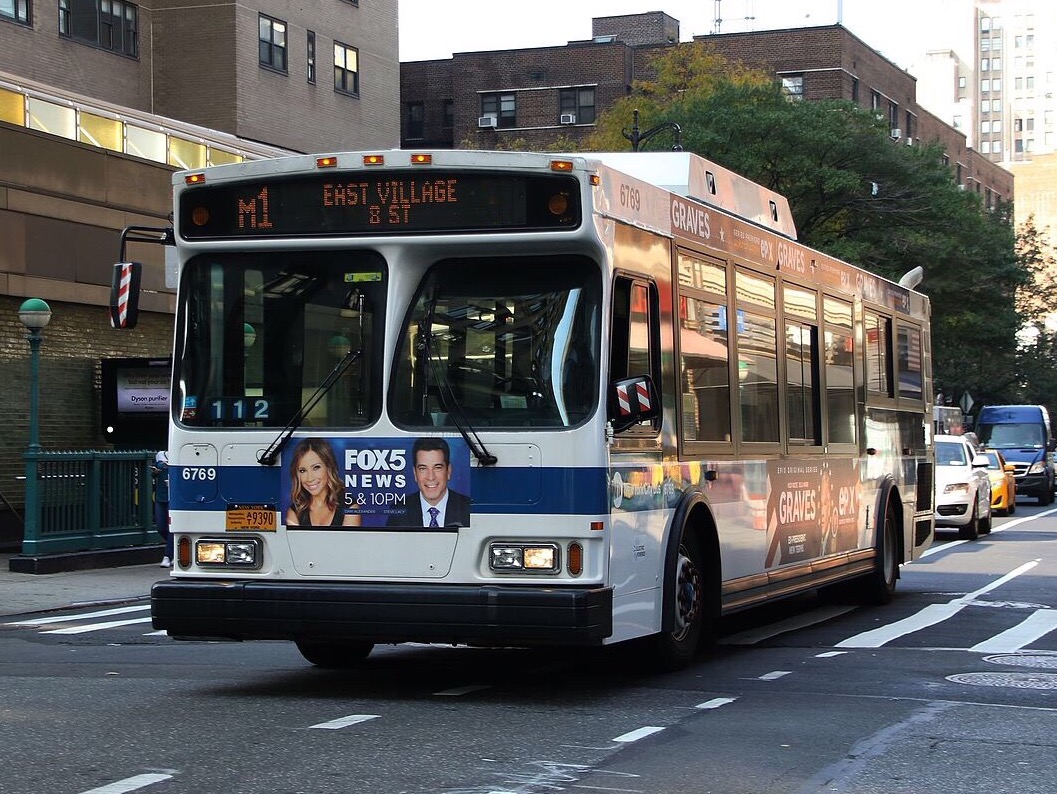 Ways to set the right platform for your images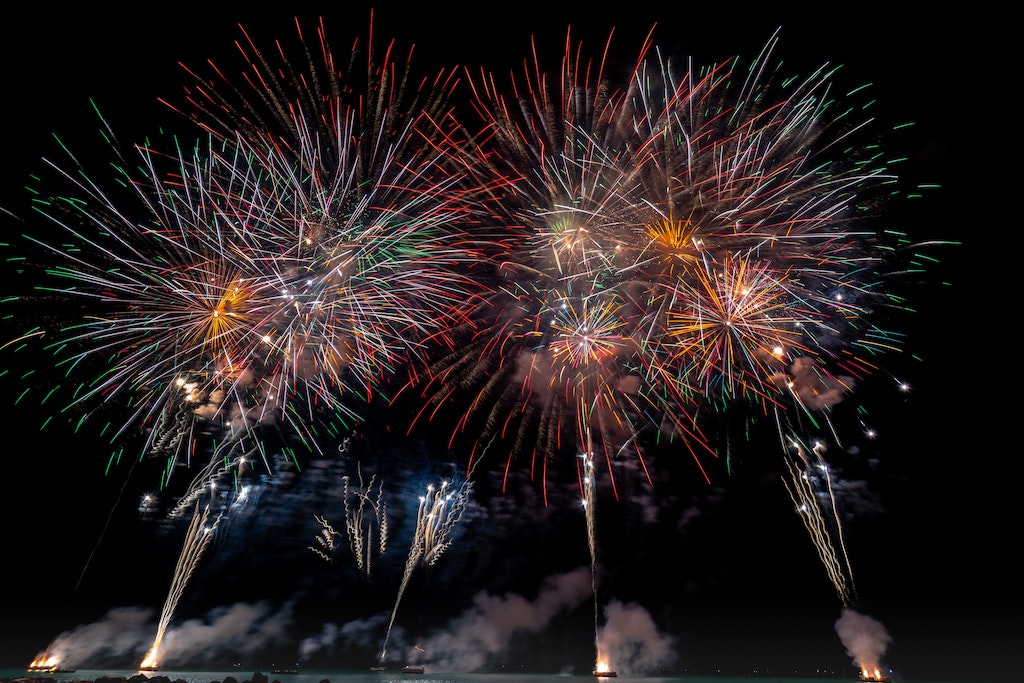 Take a stroll through the last year at Tilt ✨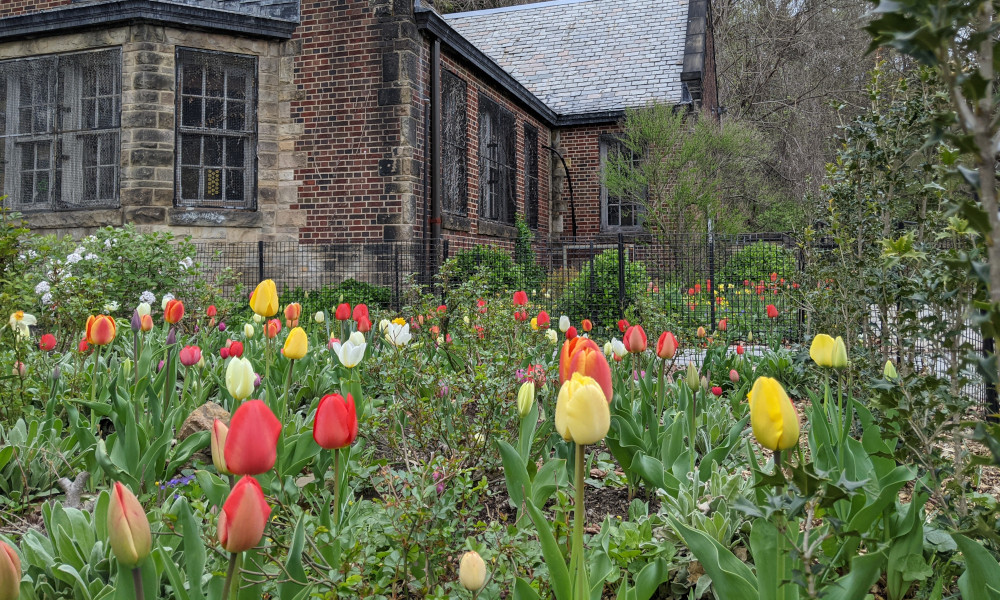 A tour of the Tilt Honeycomb extension, how it scrapes data, and how you can collect your own metrics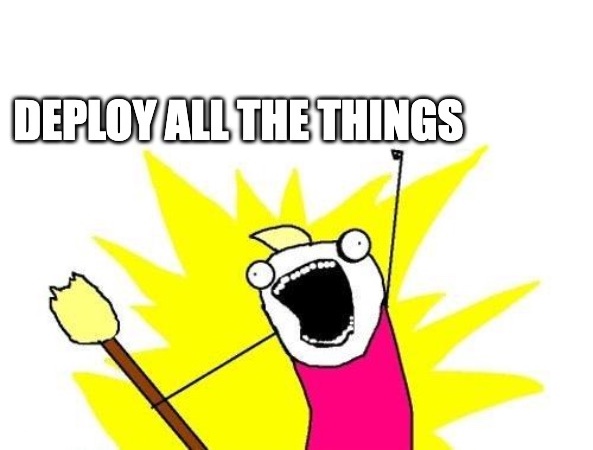 Integrate Tilt with custom Kubernetes deployment scripts & tools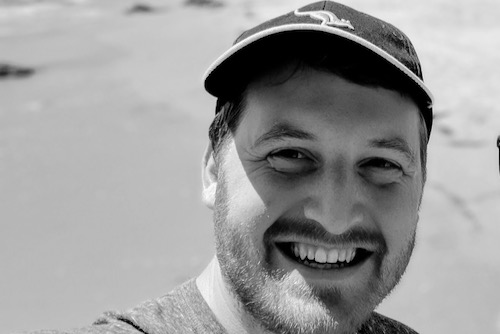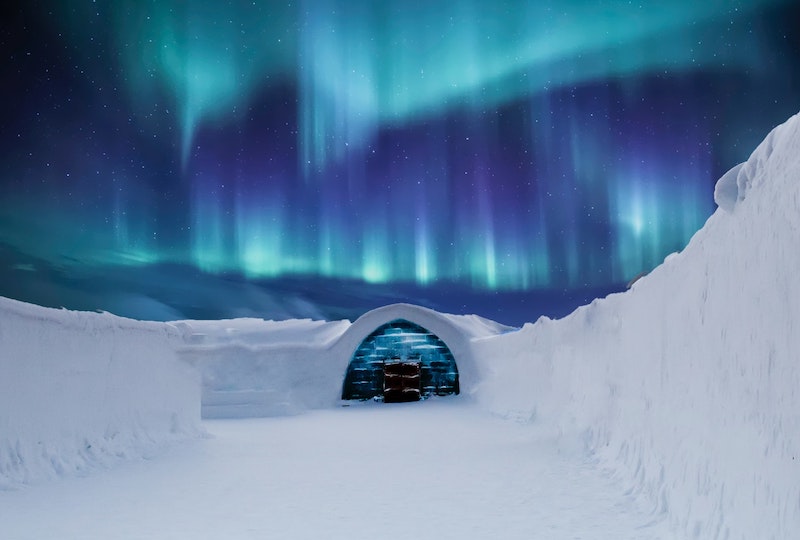 introducing unsung heroes and another How-To video! 🎉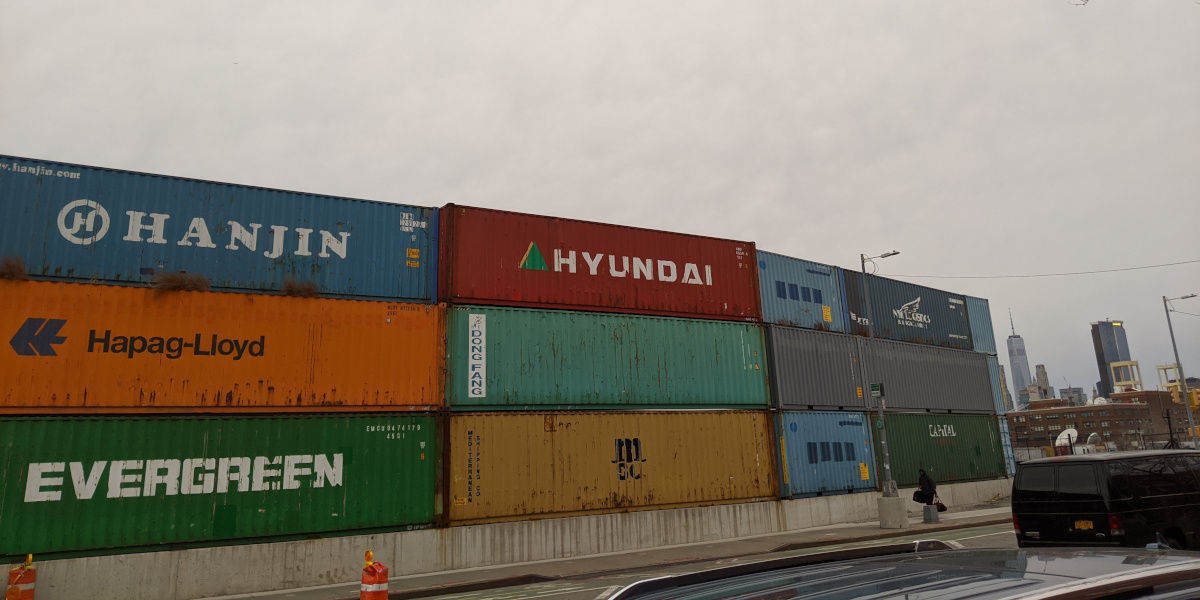 A guide to Tilt extensions that build images differently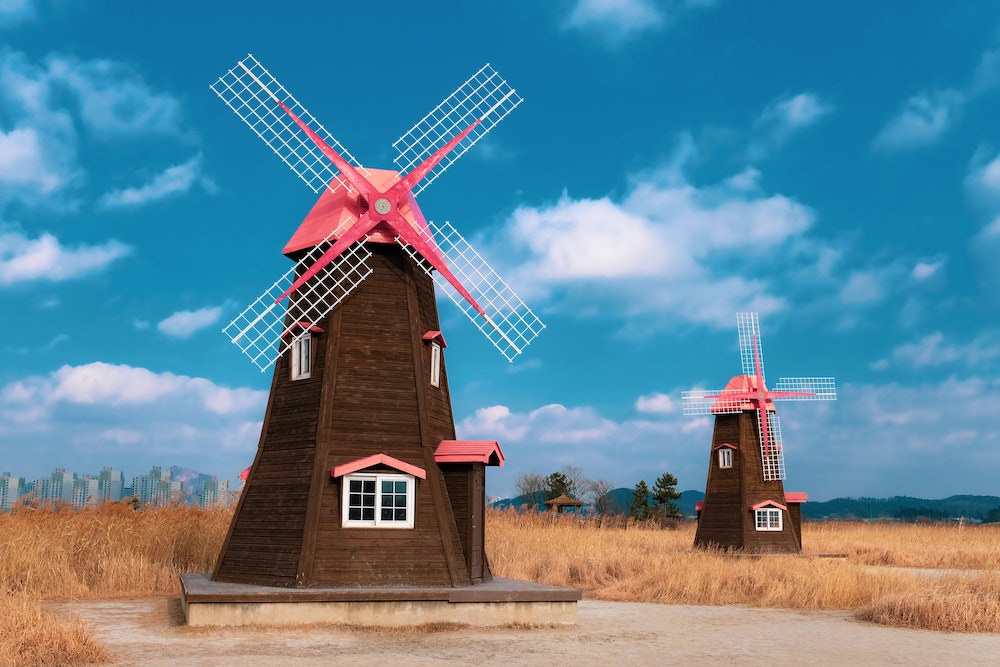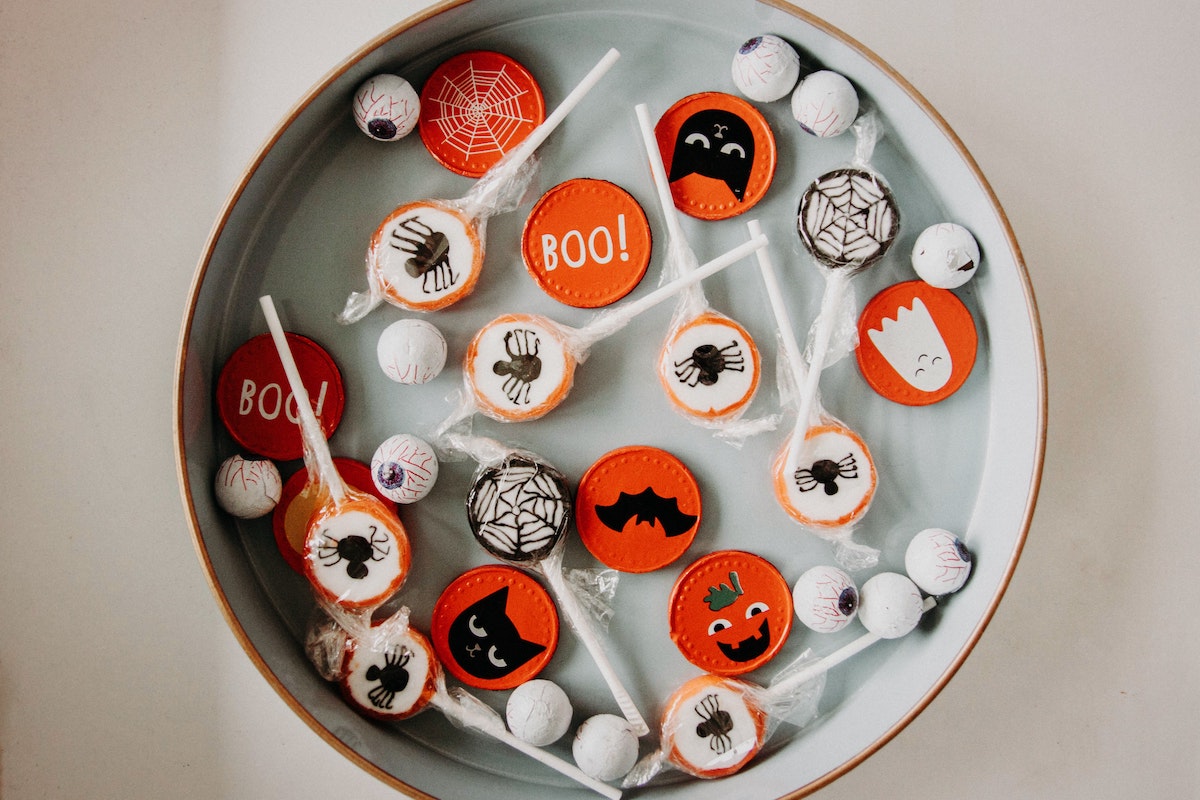 KubeCon, Blogposts and an exclusive World Premiere! 🎉
Already have a Dockerfile and a Kubernetes config?
Having trouble developing your servers in Kubernetes?