Tilting at Cloud-Based Developer Tools.
Thoughts on how to make services easier to run, debug, and collaborate on locally

Windmill took our entire company to GothamGo last week. There are two of us. It's a Go programming language conference in NYC. We both wanted to be there. It was an easy decision. I took notes on many of the talks. Here's a brief summary of each one, and what...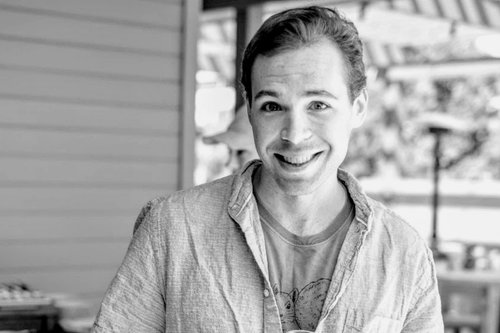 Strange Loop is great. A technology conference in St. Louis, vaguely focused on programming languages as tools, that's grown to 2,000 people. A few things stood out: Project Alloy Project Alloy shifts the ratio by sponsoring (and mentoring) underrepresented people to go to conferences. This year, they were able to...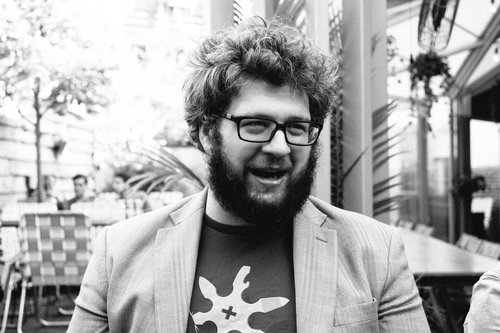 Windmill is exploring how to make developer tools (source control, build, and test) cloud-based, simple, and easy. Our Product Every good codebase we've worked on has a testing document: "If you're working on the UI, run test suite X. If you're working on the DB layer, run test suite Y....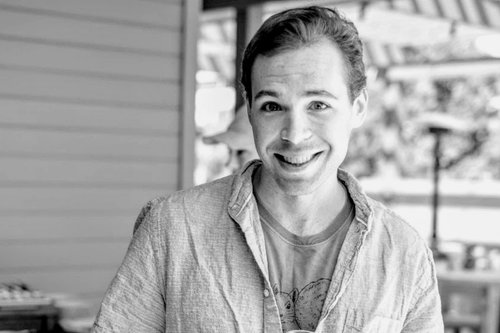 Already have a Dockerfile and a Kubernetes config?
Having trouble developing your servers in Kubernetes?