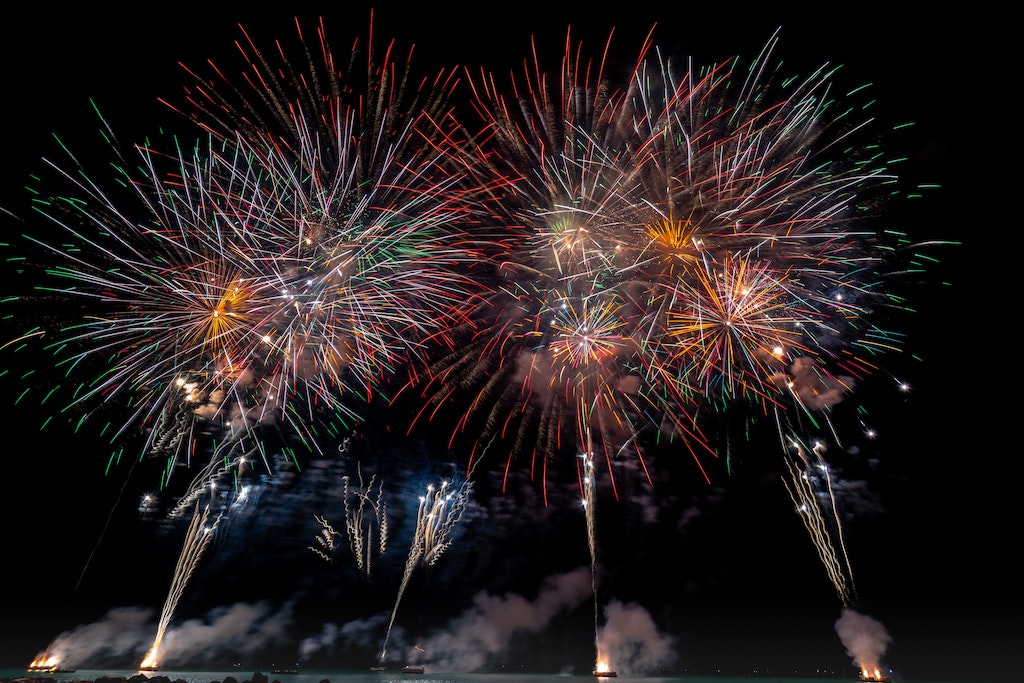 Tilt News, 2021 Recap
Hallo Tilters,
No regular newsletter this month, instead we're sharing this short video recapping the last year at Tilt.
Enjoy!
---
Happy Holidays to you and your loved ones from all of us at Tilt! 💖
If you have any questions, comments, or ideas, please join our channel in the Kubernetes Slack or message us on Twitter or email 👋
Originally sent to the Tilt News mailing list. View in-browser.
Related
Already have a Dockerfile and a Kubernetes config?
Having trouble developing your servers in Kubernetes?