Tilting at Cloud-Based Developer Tools.
Thoughts on how to make services easier to run, debug, and collaborate on locally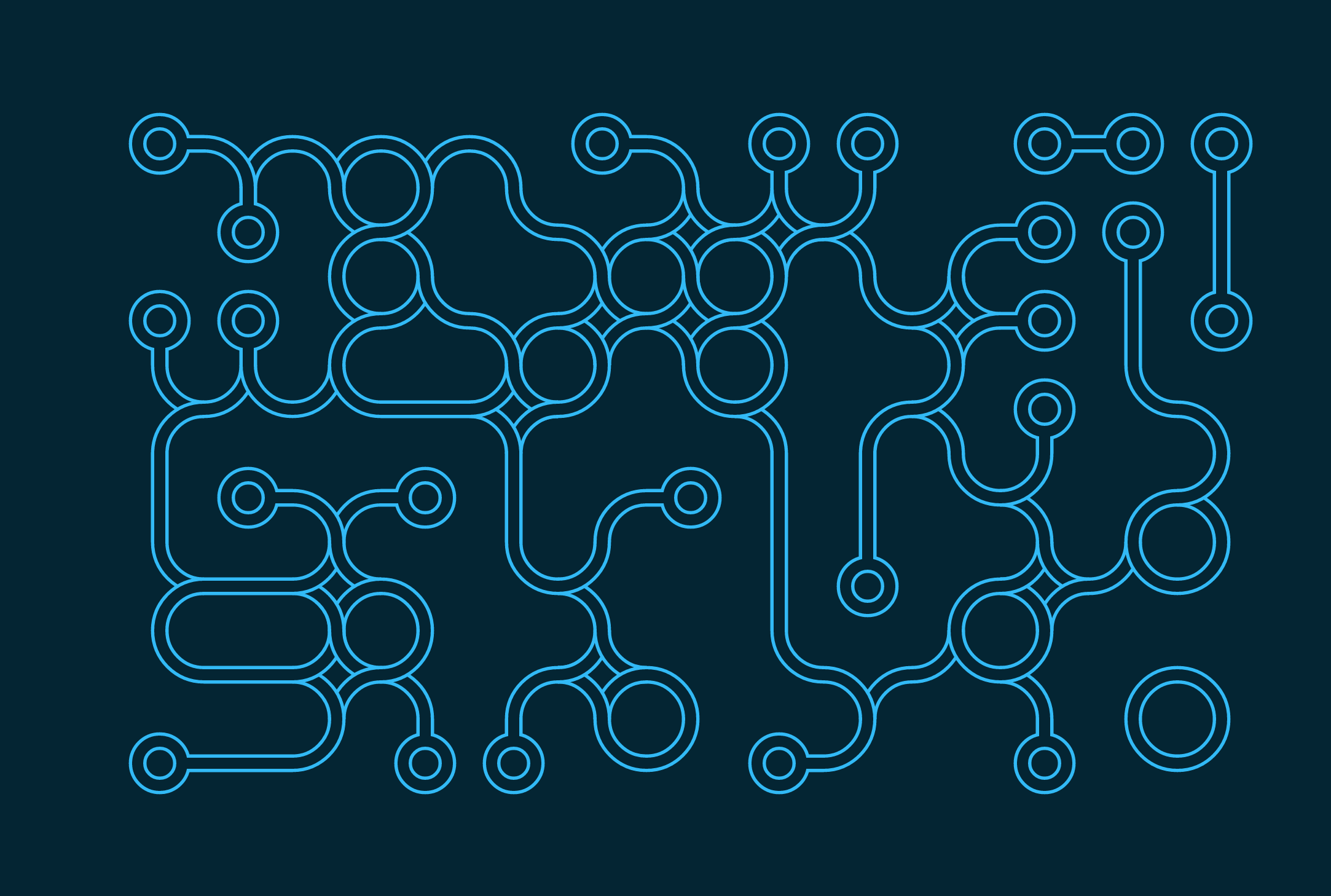 If your project has multiple microservices in one git repo, Docker builds can be frustrating. Changing a file that's only used in one service can cause a slow image build in another service. If you're using a tool like Tilt that builds each time you save a file that same...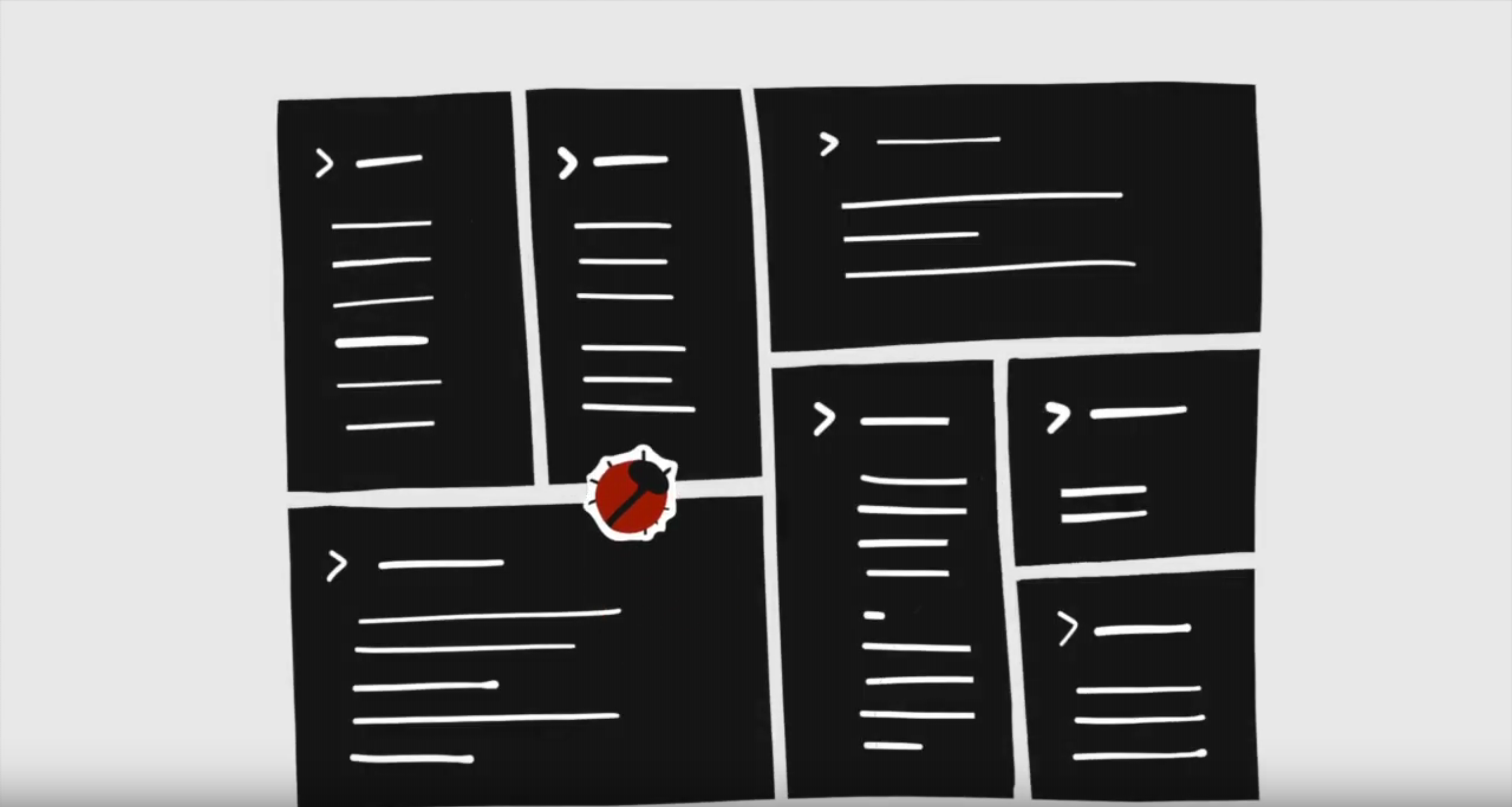 A couple of years ago, diagnosing a problem in production would involve poring over log messages to produce an image in your head of what was happening. It felt like playing the world's worst designed murder mystery game. Now we have a slew of complementary tools that, when used in...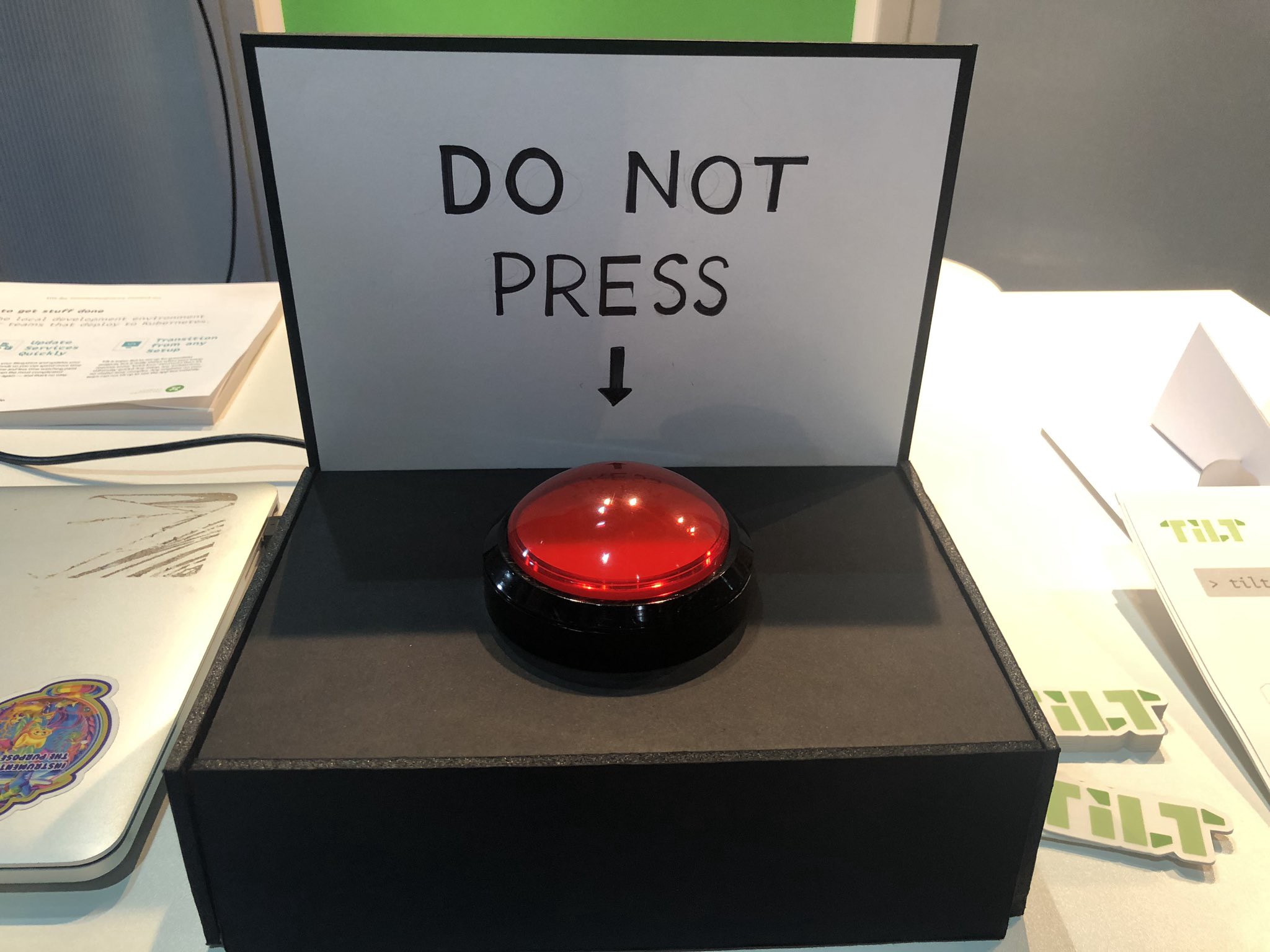 The Tilt engineering team is back from KubeCon in Barcelona. Thanks for everyone who visited our booth to press our button! https://twitter.com/jazzdan/status/1131567233350668288 We went to KubeCon to learn more about real-world struggles for engineers building services on Kubernetes. Folks, the struggle is real. Here's a quick view of some of...

Yesterday, the VSCode team announced a pack of Remote Development extensions. You can now edit code directly inside a container 😍. I have Thoughts. Read more here: Remote Development with Visual Studio Code I've spent the last few years focused on smoothing and optimizing the microservice dev experience. This launch...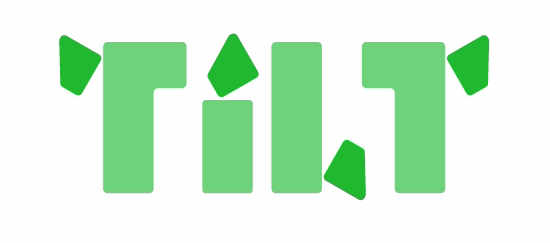 We released Tilt v0.8 on April 22nd. This was a big release for us! So big that we're only getting around to writing release notes now. Since Tilt v0.7, we've learned a lot about how teams develop their microservices locally. Thank you to everyone who filed bugs and feature requests....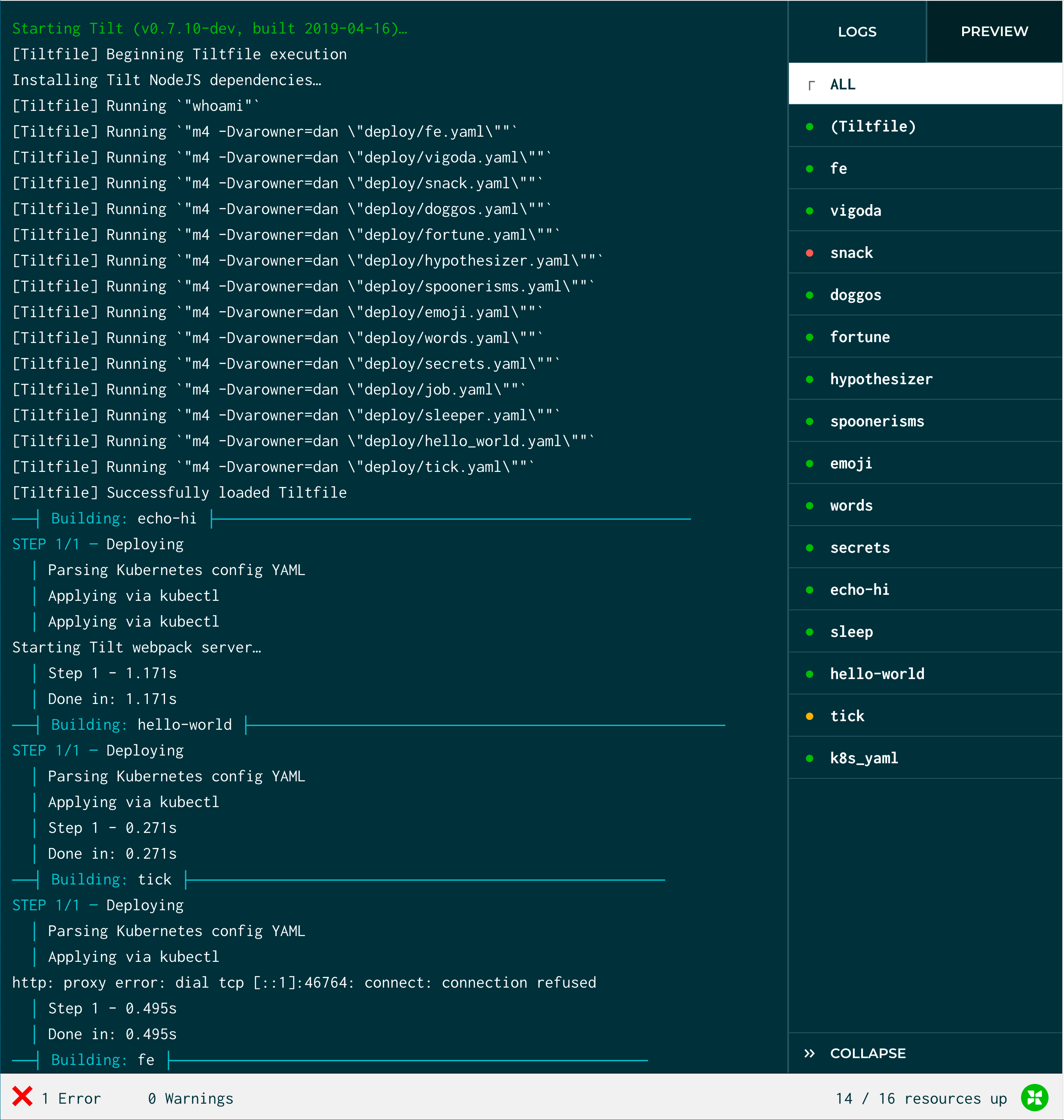 In Tilt, you can now browse logs for all your microservices in a web interface. See an overview of how your resources are running, look through streaming logs, and preview HTTP endpoints. You can also scroll and search through a single stream that multiplexes all logs. Theses logs persist as...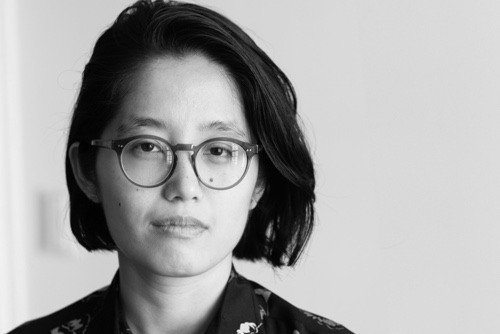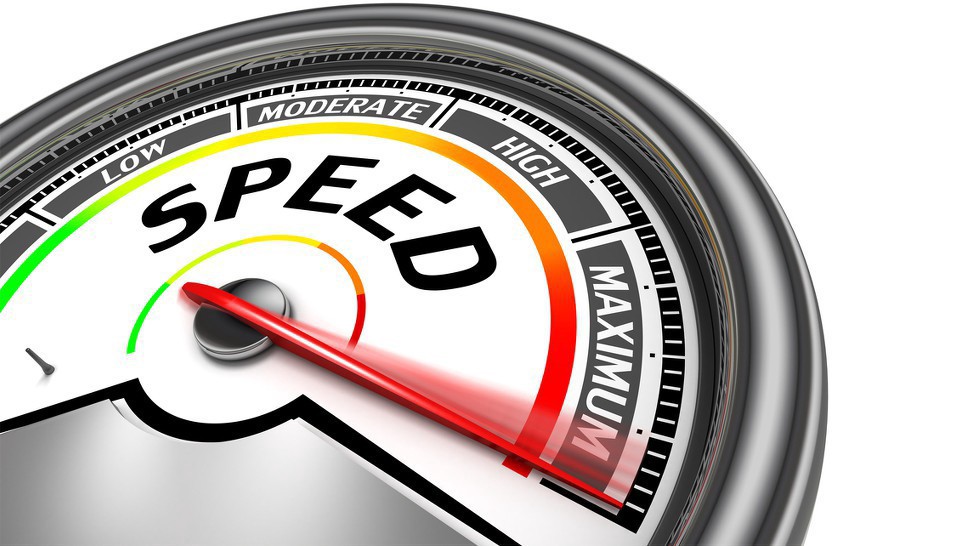 Would you like to update your code on Kubernetes without waiting for a Docker build each time you change a file? The new Live Update feature of Tilt does just that. It's live in Tilt v0.8. This post walks through setting up Live Update and using Tilt to speed up...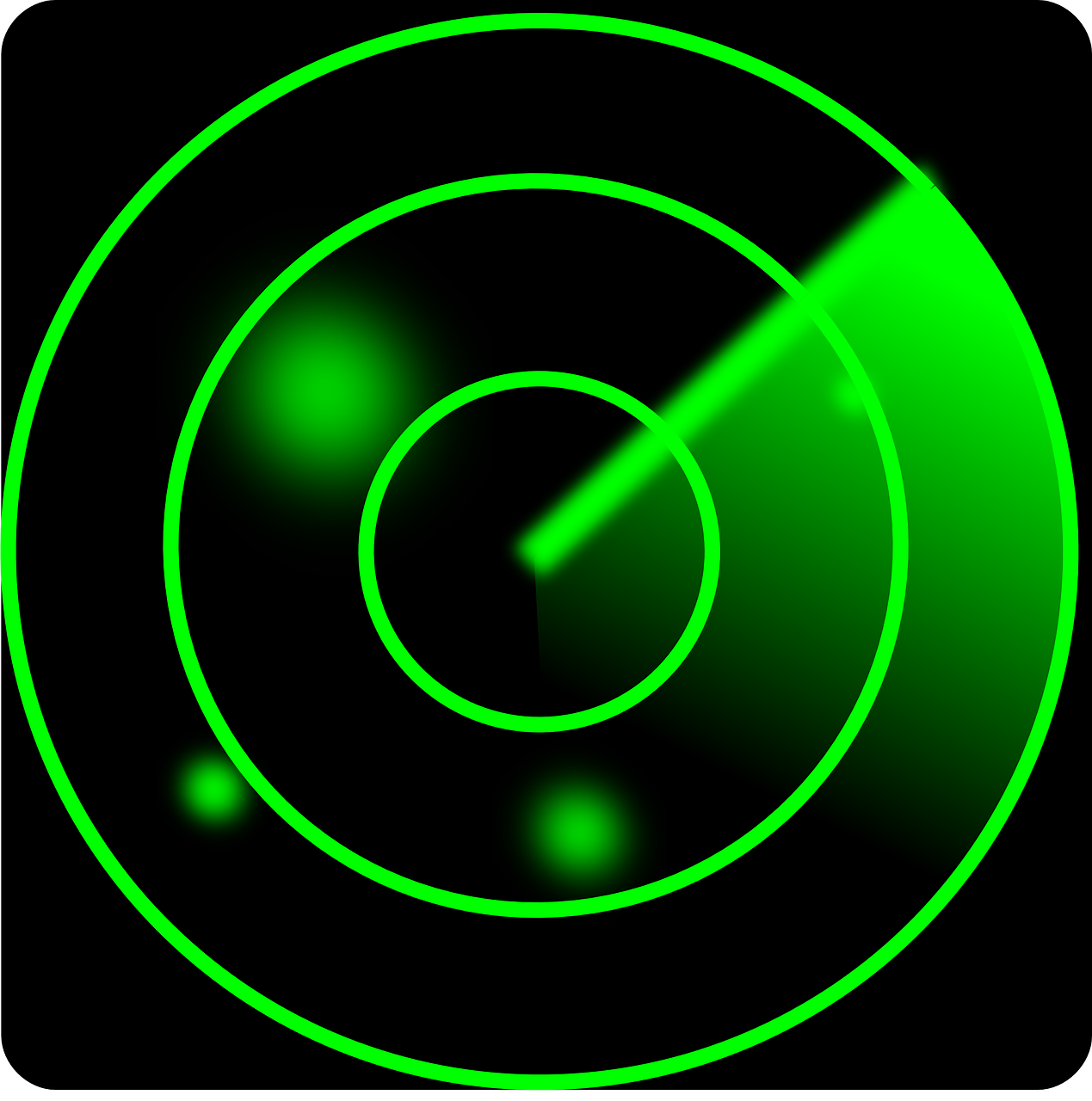 How many times have you been iterating on code and realized your microservice app was broken, but you weren't sure where the error was hiding? When we talk to Devs, they say they spend hours each week hunting for the right log line, forced to play 20 questions with kubectl....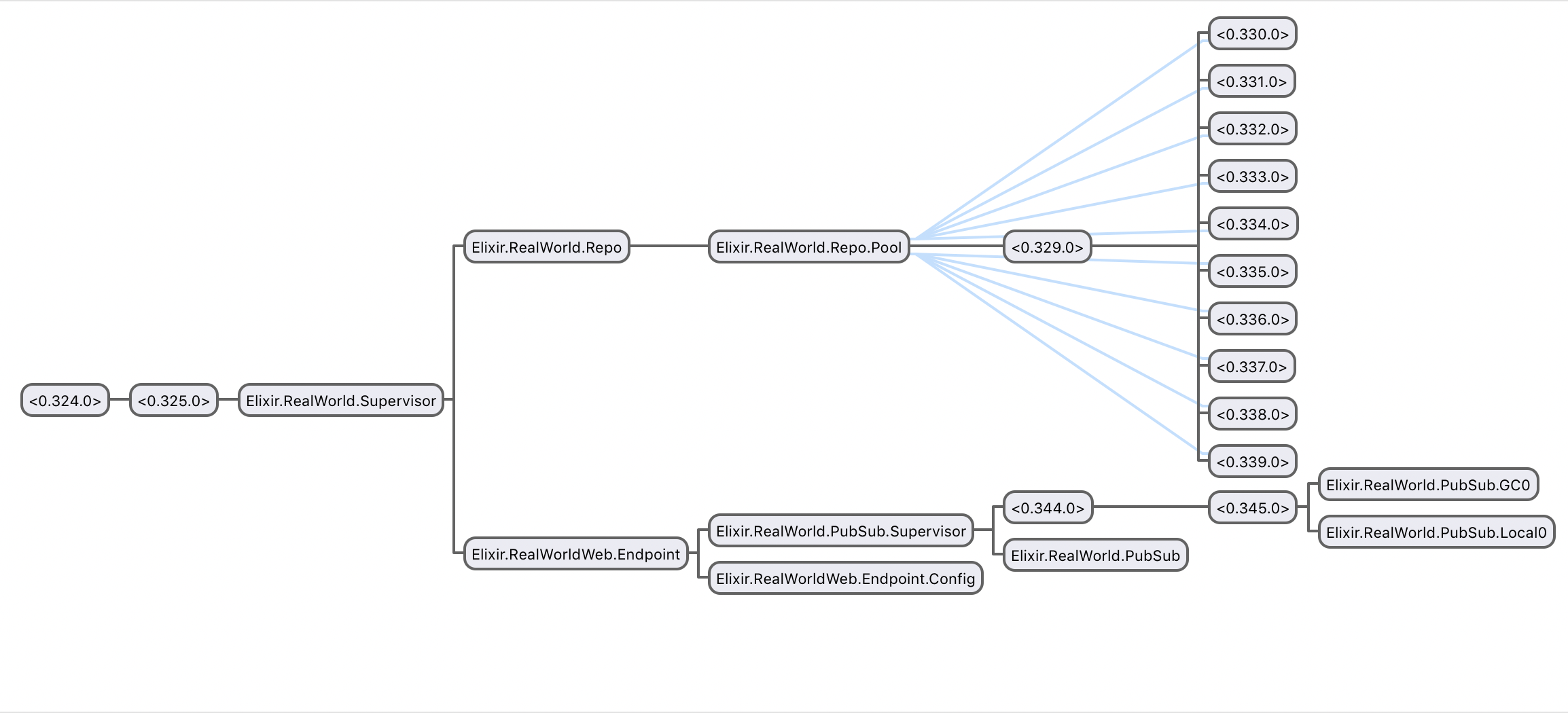 When I think about microservices "simple" is not the first word that comes to mind. Quite the opposite, in fact. Microservices have a reputation of increasing complexity, making code sharing difficult and making it hard to develop locally. In the abstract though the idea of microservices seems like it should...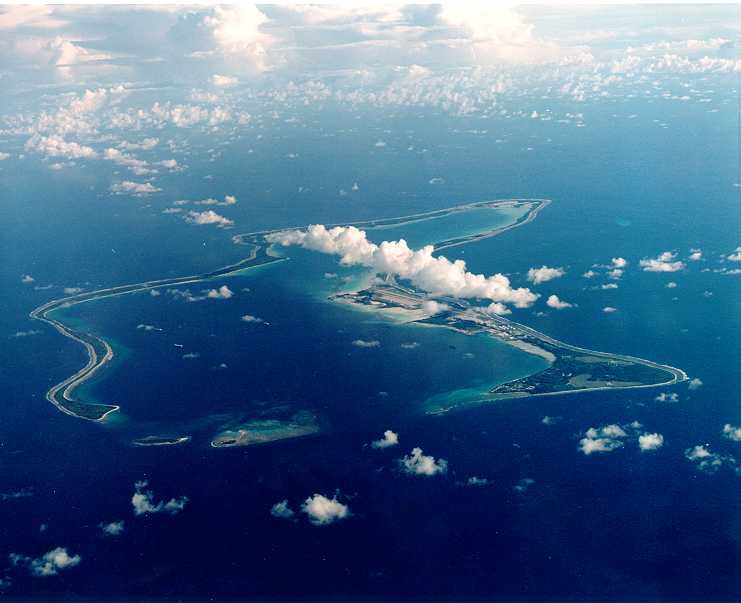 We're proud for Tilt to be an early adopter of the .dev domain. Google's announcement blog post and landing page (the precociously named get.dev) describe why .dev is a good TLD; I'd like to share why I think .dev is a better TLD. [Quick note on terminology: TLD stands for...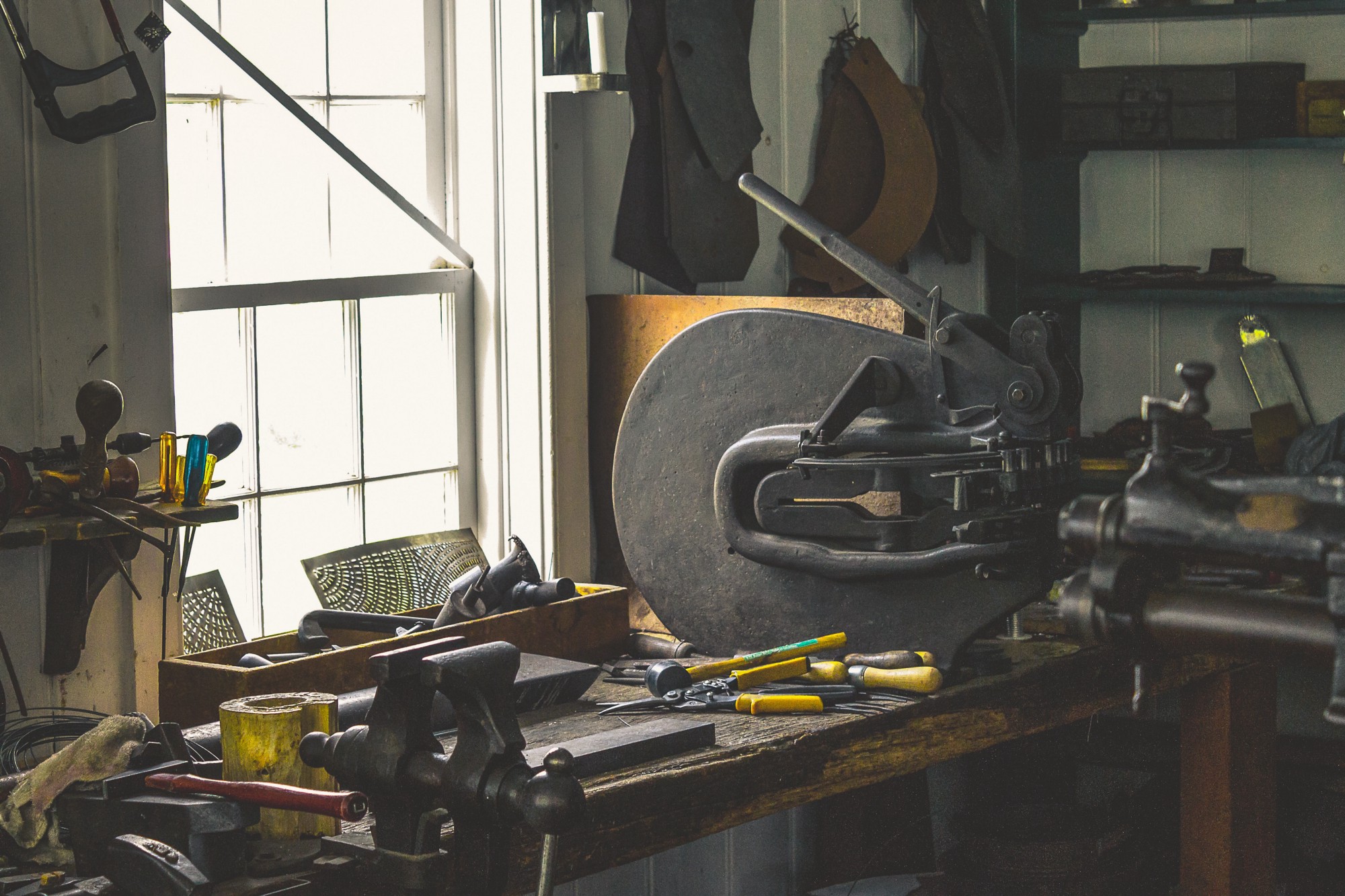 Sometimes I have to make a static website. It's 2019. There are great tools to help build static websites. They let you write the content in Markdown and style with SCSS. I want to try Jekyll. It looks cool. I read the install instructions. The first step says: Install a...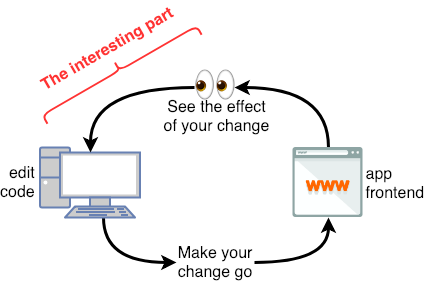 Here at Windmill, we talk a lot about how much it sucks to develop on microservices. If you haven't experienced this pain firsthand, or if you've never known anything better, you might wonder what we're going on about. Well, wonder no more! Here's a quick overview of a few different...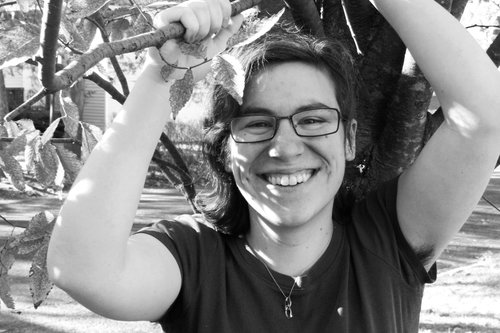 Already have a Dockerfile and a Kubernetes config?
Having trouble developing your servers in Kubernetes?