Tilting at Cloud-Based Developer Tools.
Thoughts on how to make services easier to run, debug, and collaborate on locally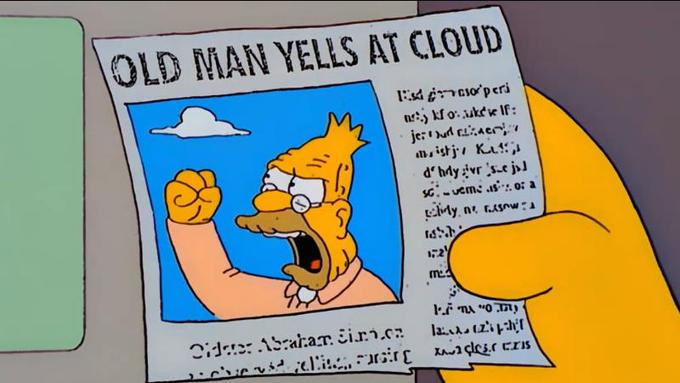 We'll use Tailscale and Kind to Duct Tape Together a Dev Env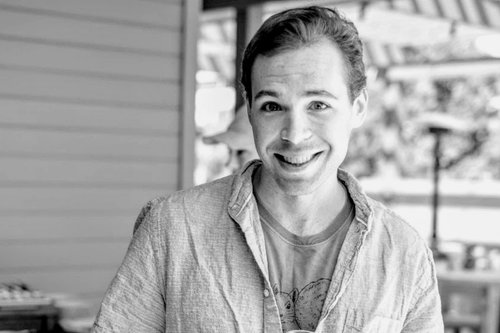 Nick Santos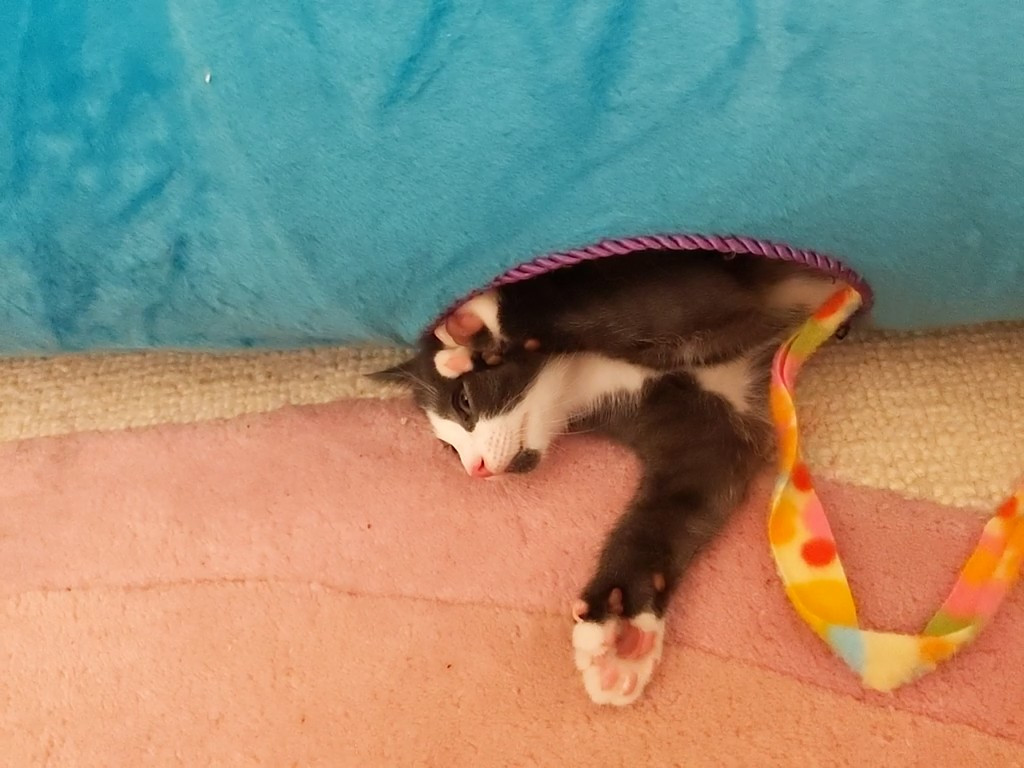 A walkthrough of Tilt's ngrok operator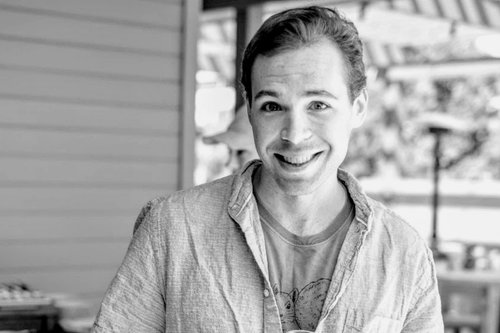 Nick Santos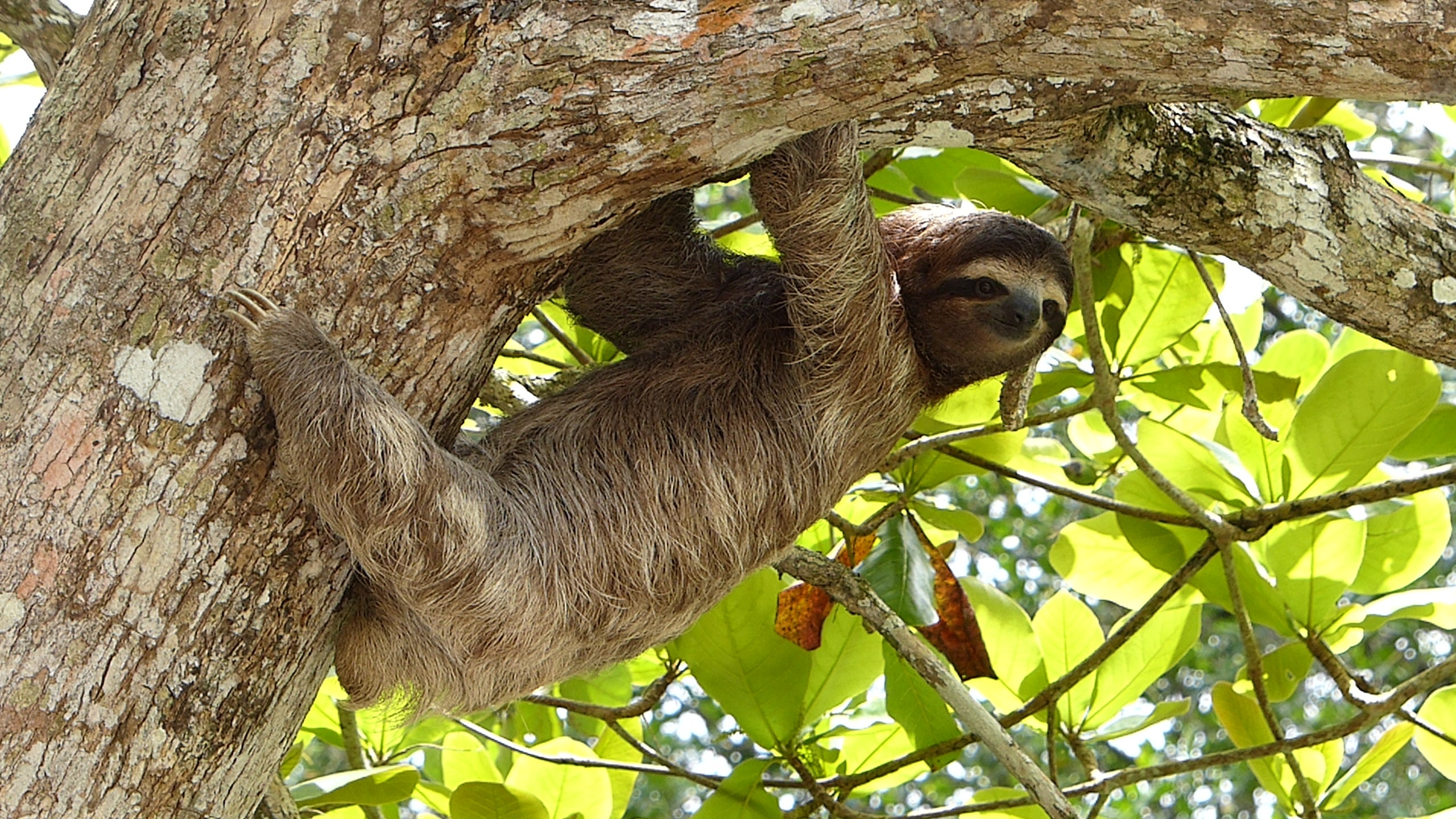 Speed up your Docker builds with .dockerignore and cache mounts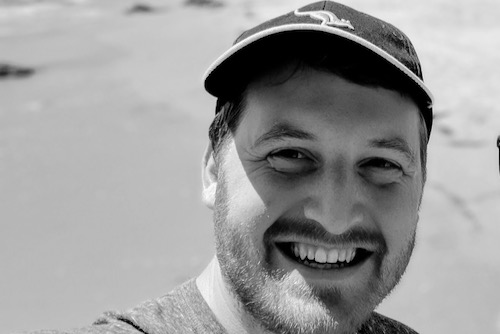 Milas Bowman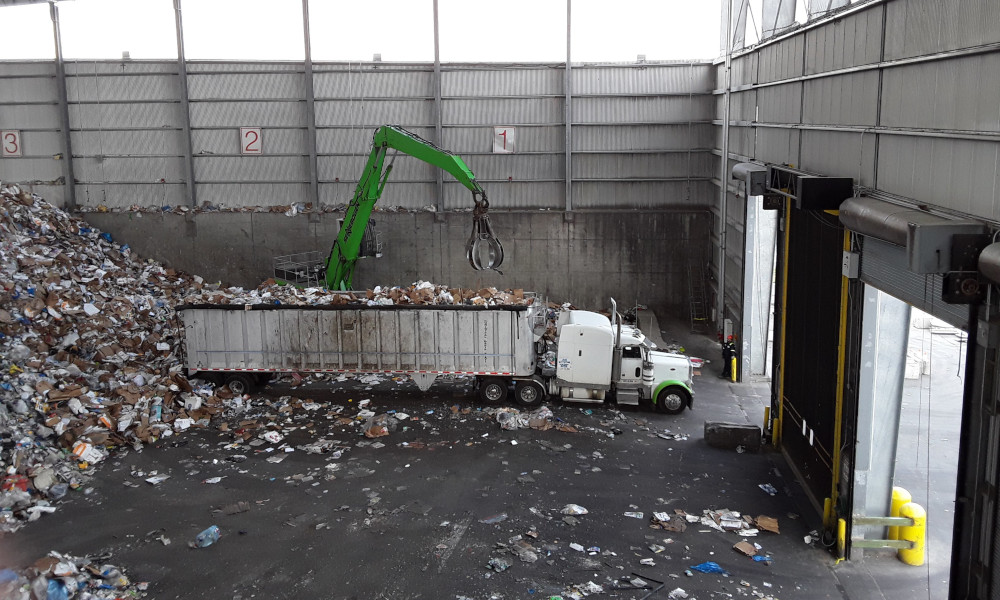 A walkthrough of Tilt's kubefwd operator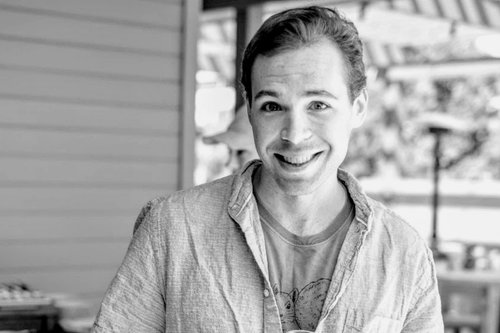 Nick Santos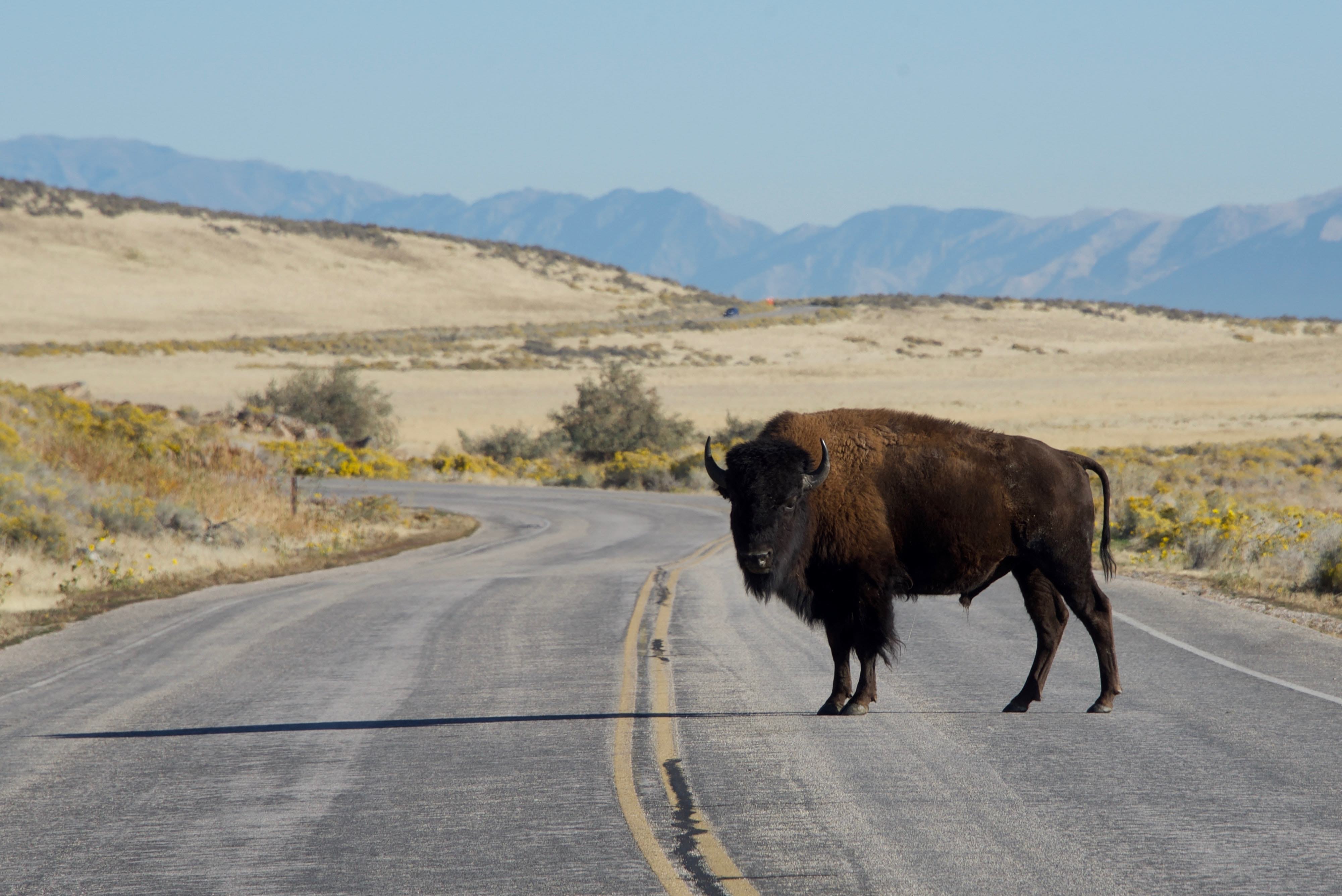 Tilt + Rancher Desktop = 🤘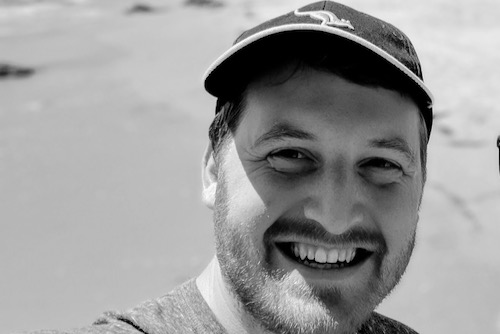 Milas Bowman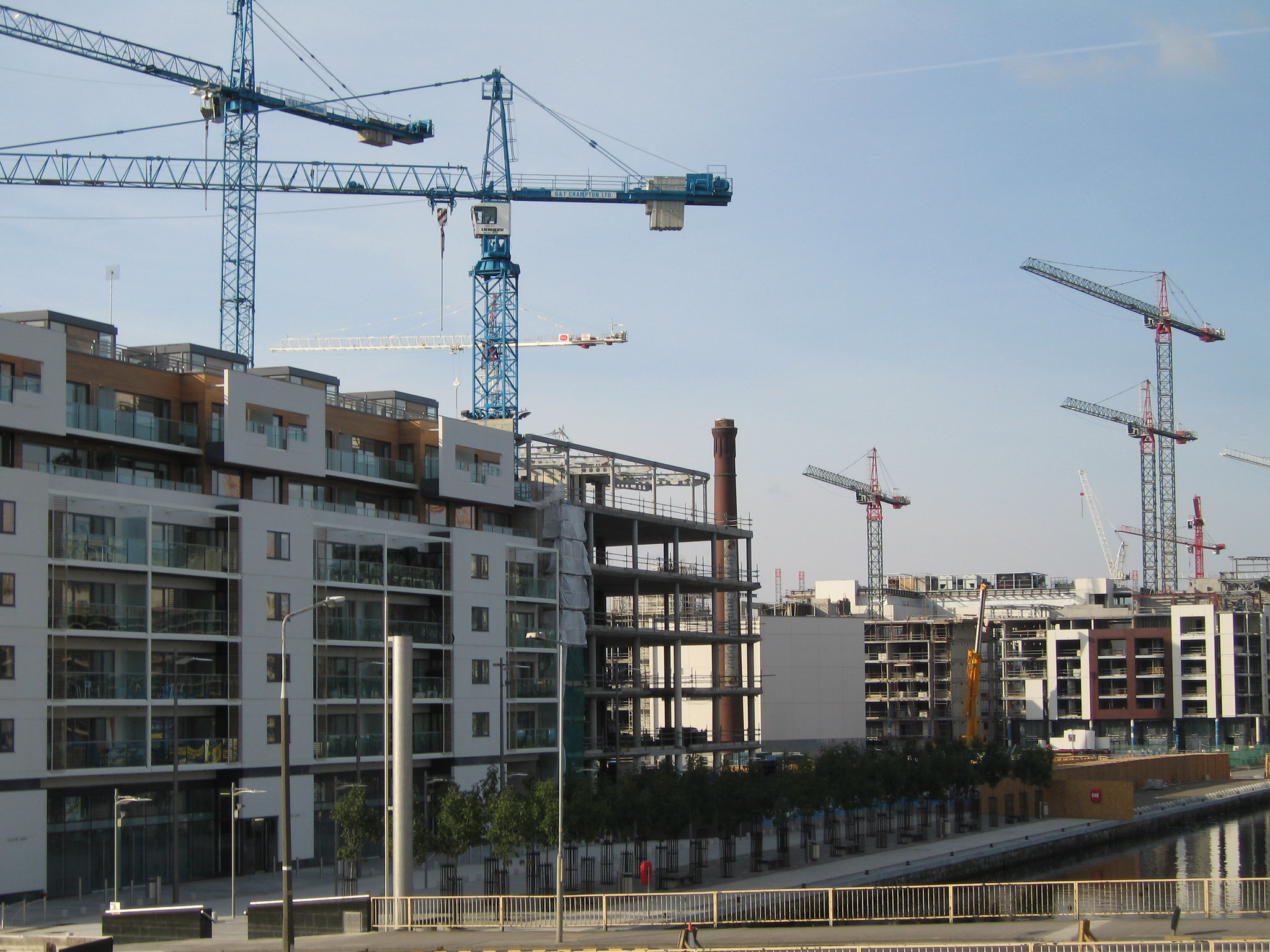 Configure Tilt to build images with the experimental Kubernetes Image Manager (kim) project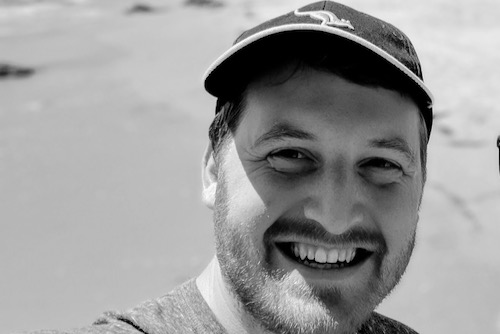 Milas Bowman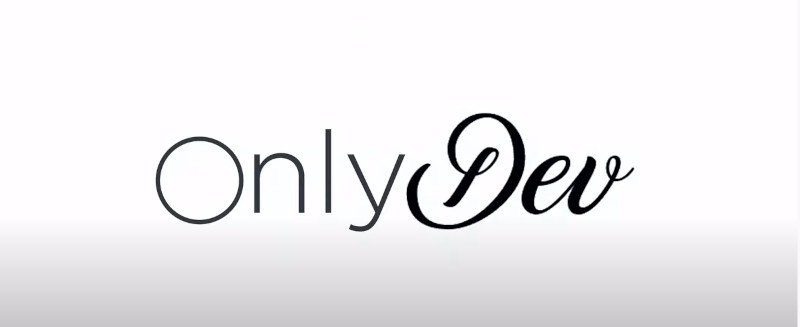 A round-up of our latest trolling and feature announcements.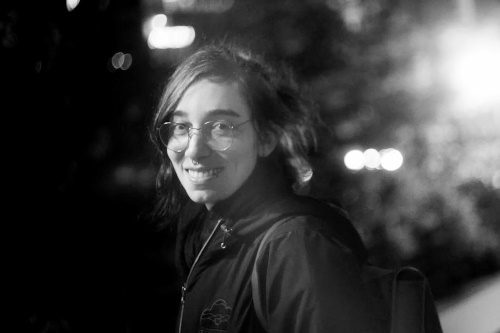 Ellen Körbes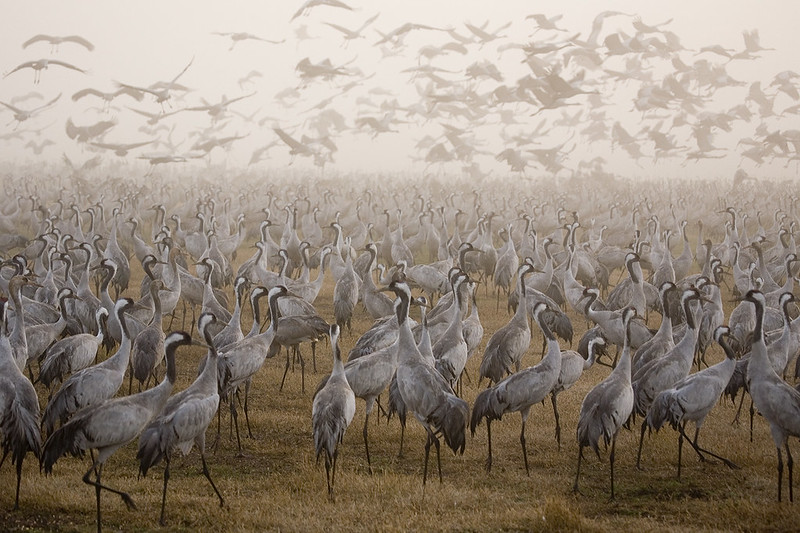 Or: how to use Tilt reactive extensions and how to write your own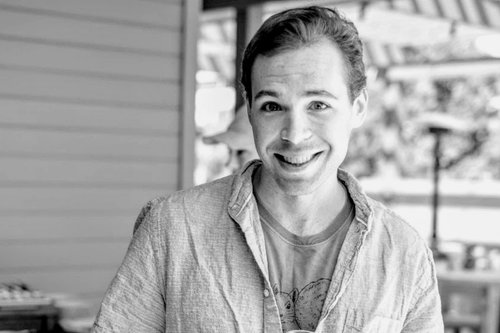 Nick Santos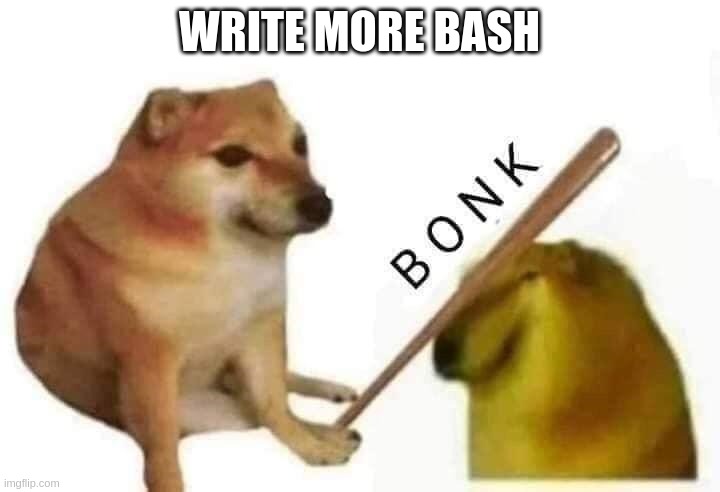 A walkthrough of the 'cancel' button extension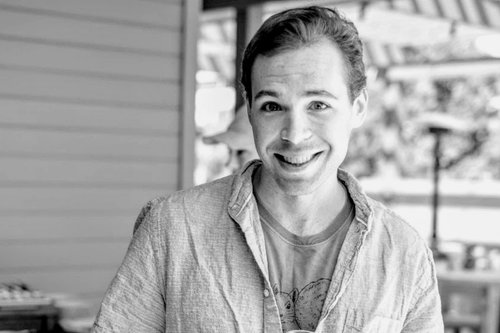 Nick Santos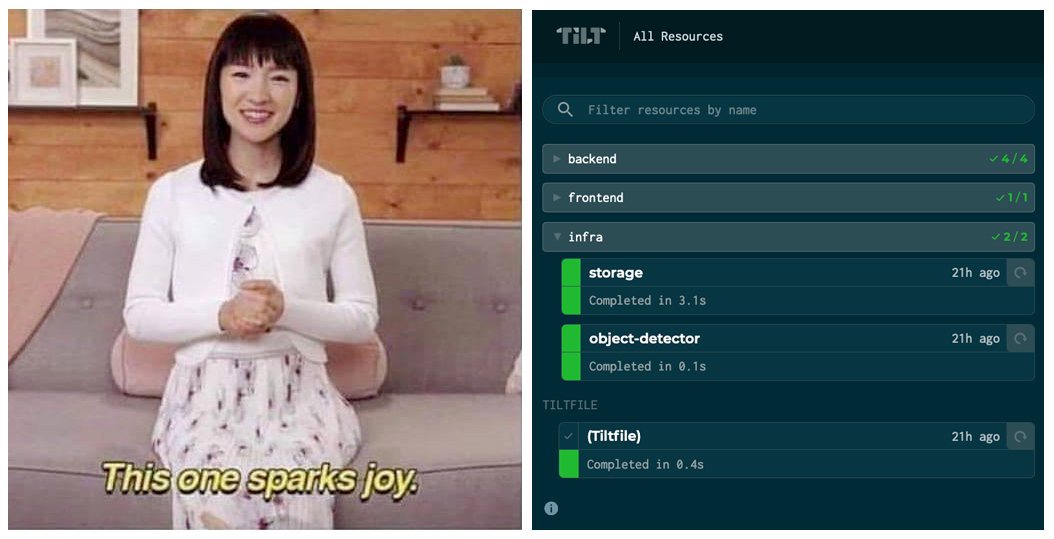 Use labels to organize your multiservice dev environment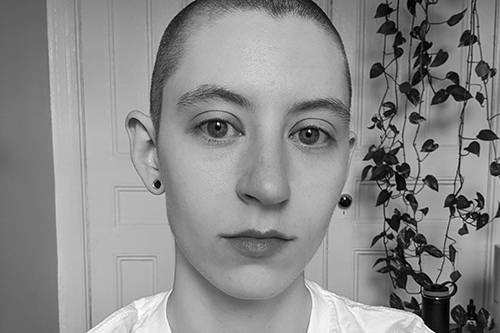 Lizz Thabet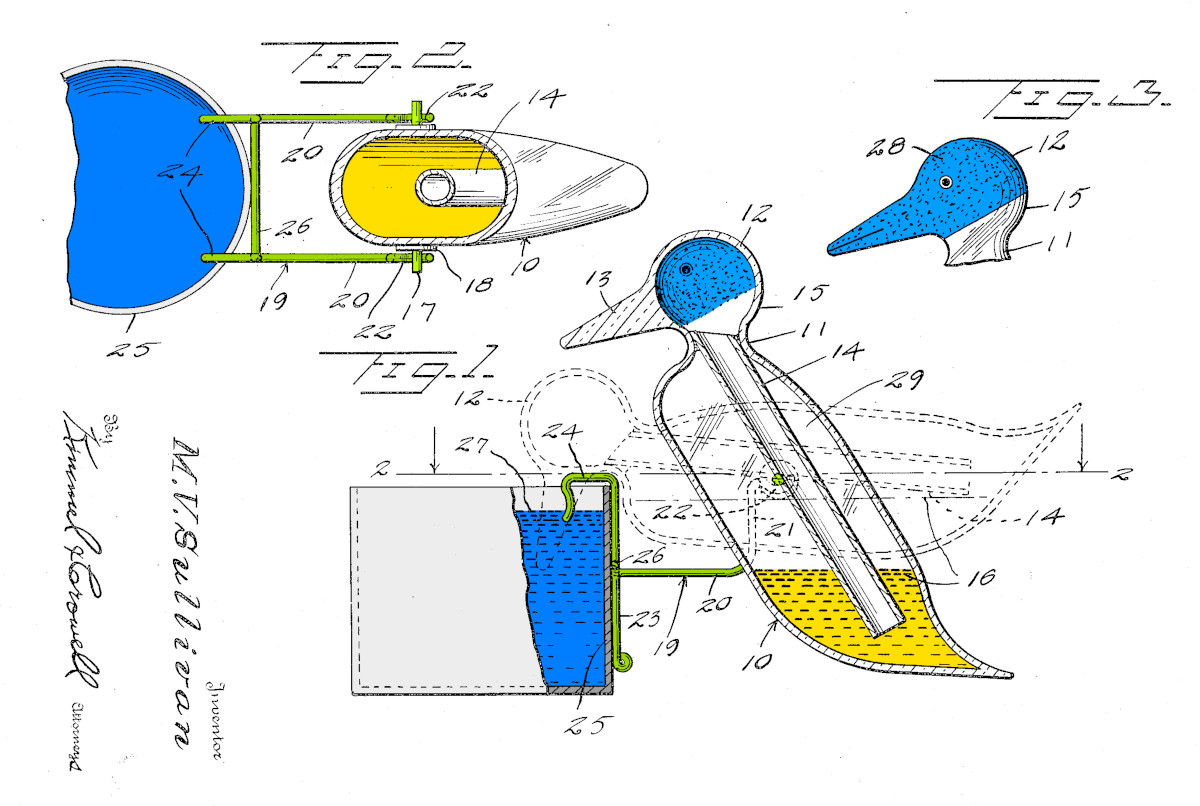 A brief intro to the KubernetesApply API, and how Tilt uses it to keep your env up to date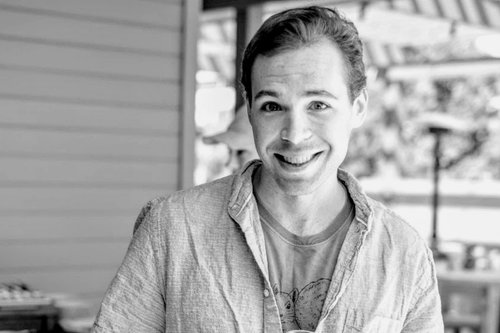 Nick Santos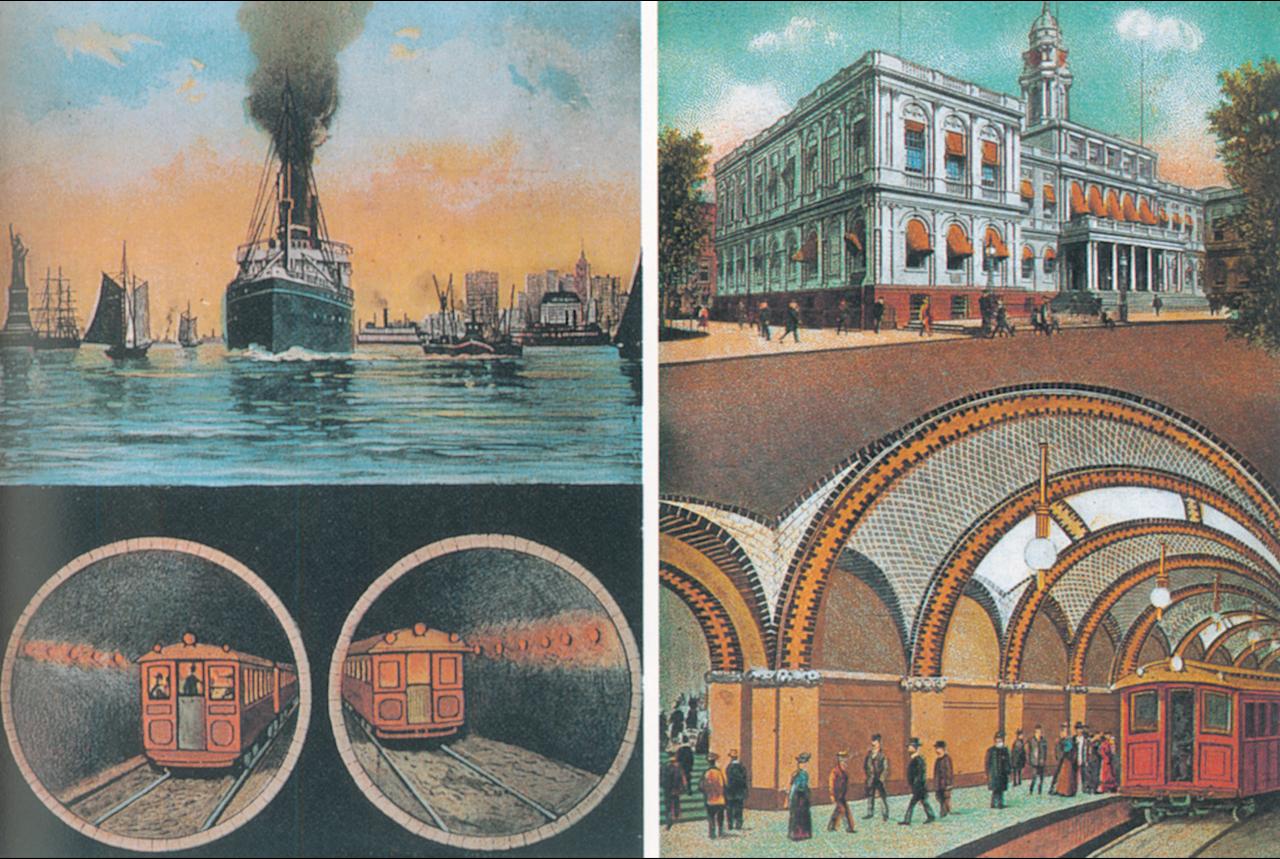 An overview of socat, kubectl port-forward, and how Tilt manages portforwards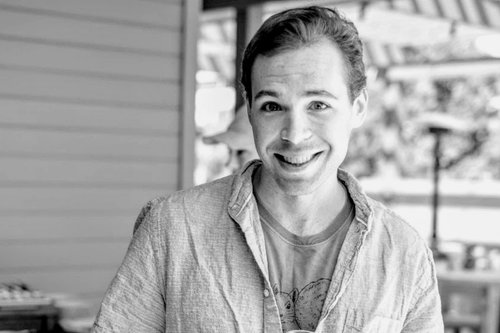 Nick Santos
Already have a Dockerfile and a Kubernetes config?
Having trouble developing your servers in Kubernetes?