Tilting at Cloud-Based Developer Tools.
Thoughts on how to make services easier to run, debug, and collaborate on locally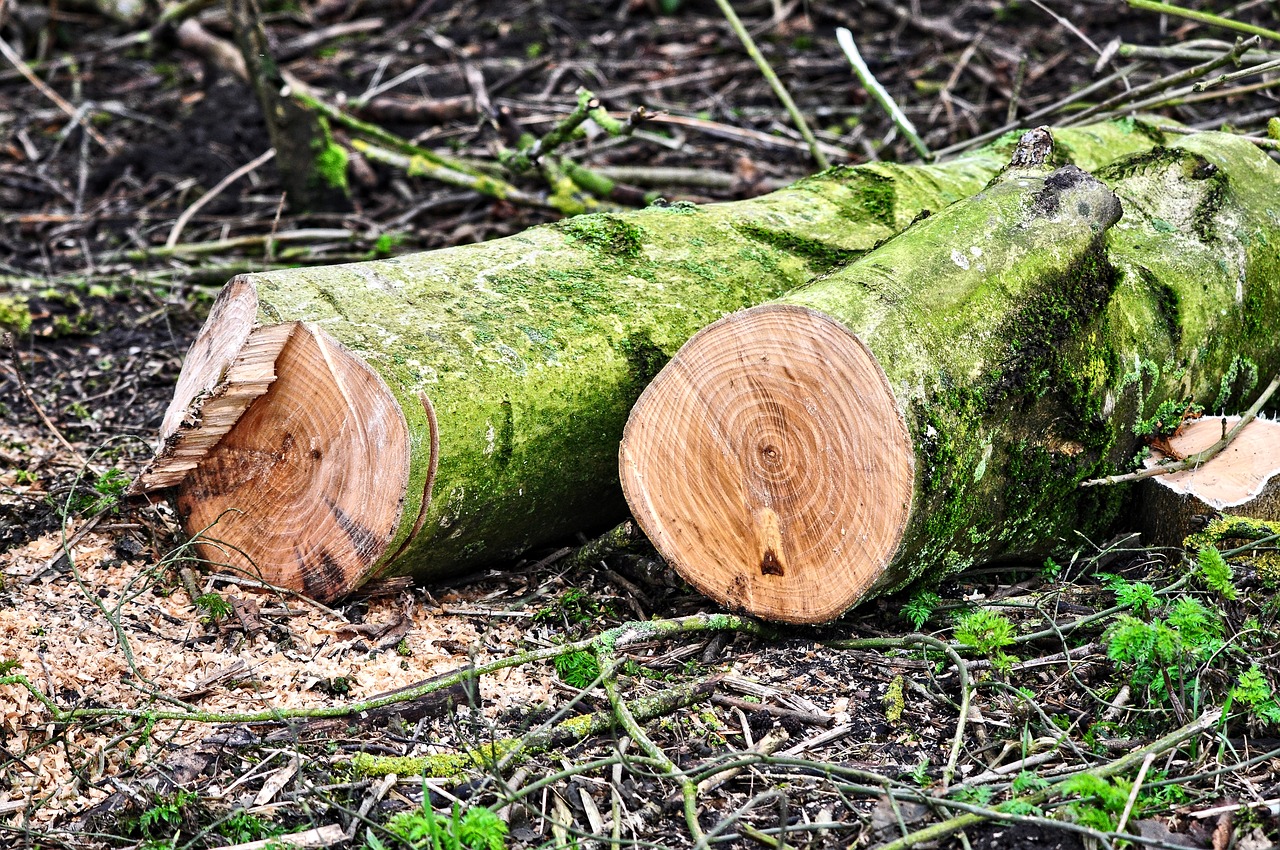 September's Commit of the Month is 089d99118f3c6123592994e476be200e5eb00f30. Prior to this commit, Tilt would create a run ID each time it started and use that to associate k8s resources with that invocation of Tilt so we knew which pods to watch (and didn't pull in logs from old pods, etc.). This...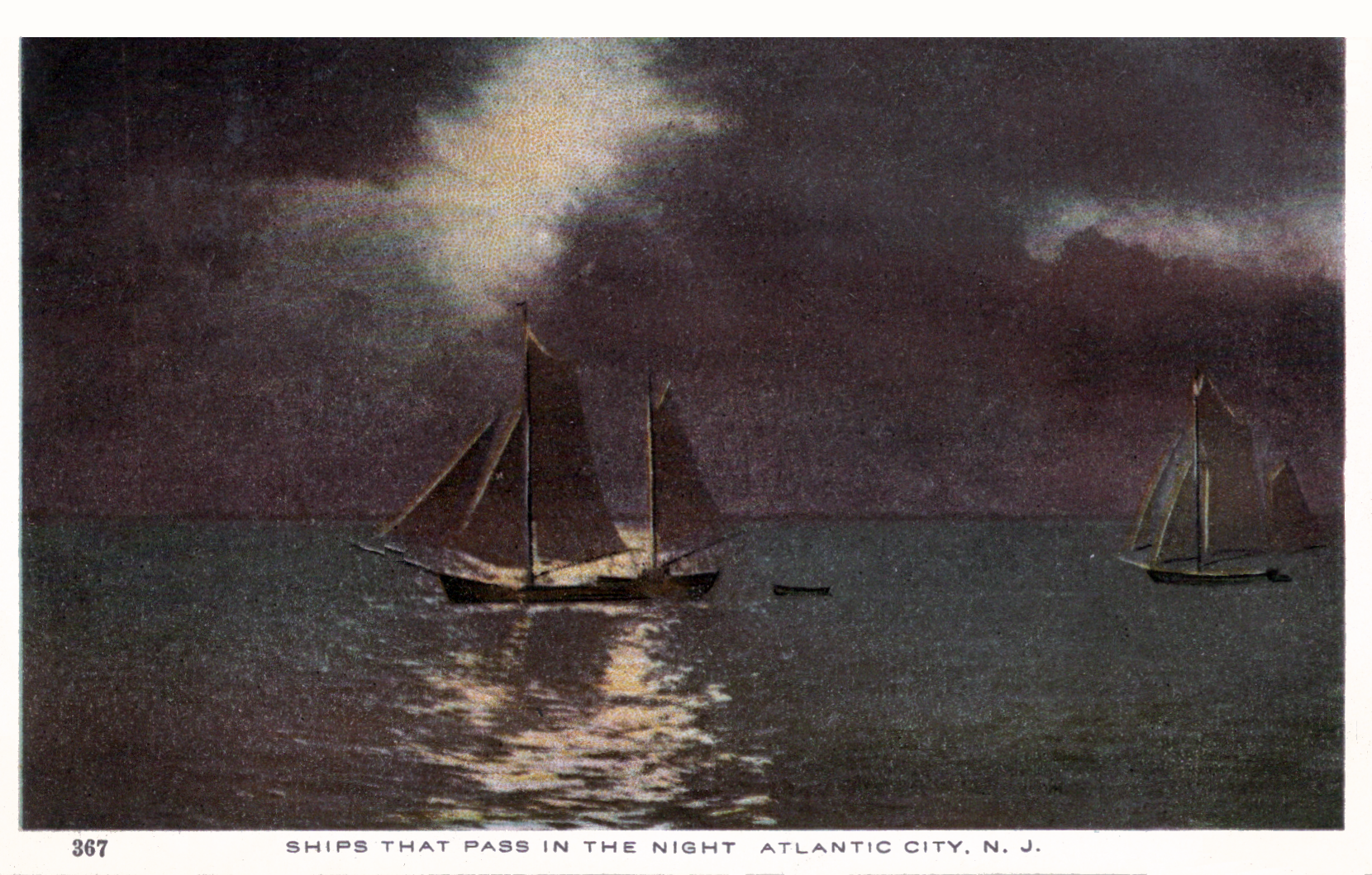 You tilt up in the morning and see that a new service has been added and it's erroring. You ask your teammates if they have any idea what it is, and suddenly your Slack channel turns into a poor excuse for a shell: Has this ever happened to you? After...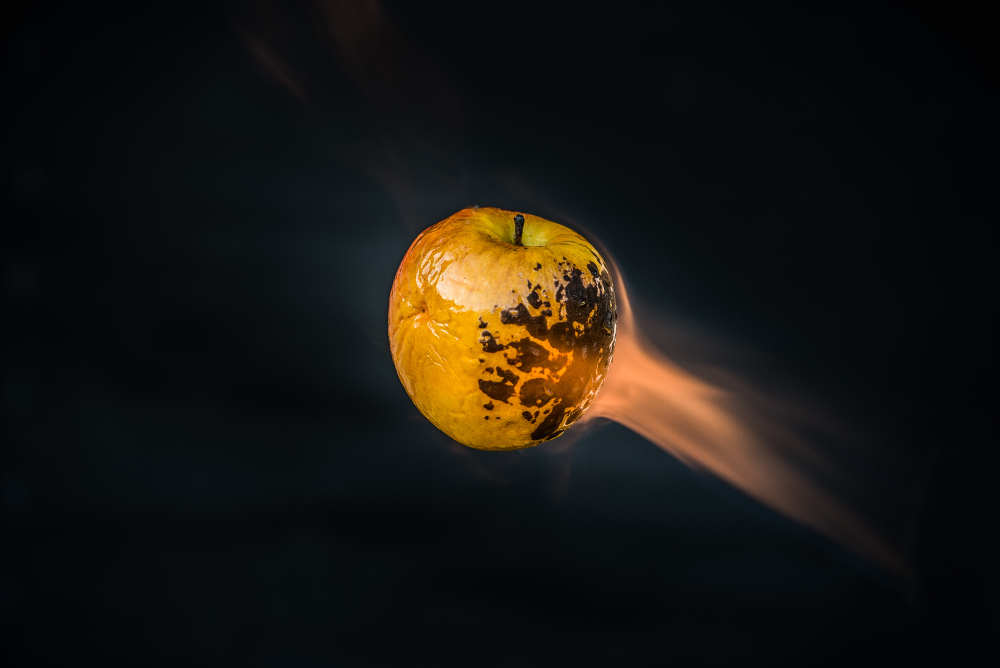 When I first started learning how to write Kubernetes configs, I would sometimes complain to people about it. "They're so complicated!" they would complain back. They would show me an example. Here's a simple Docker Compose config: app: image: tilt.dev/simple-node-app ports: - 8000:8000 command: sh -c 'node server.js' And here's...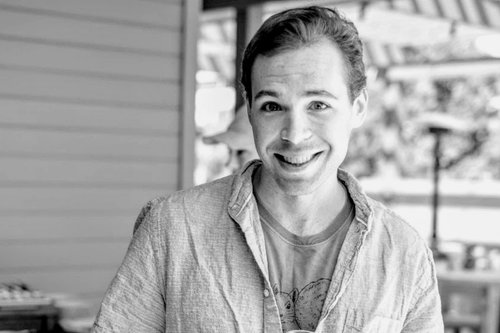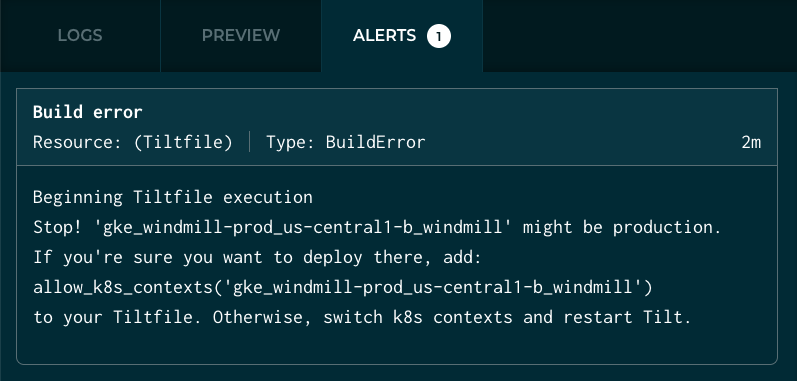 It's our third post of the Commit of the Month series—where we highlight the work we've been doing on Tilt lately—and we're continuing our proud tradition of posting a couple of days late. Never fear, though: this commit was made early in August, and merged without much fanfare, but it...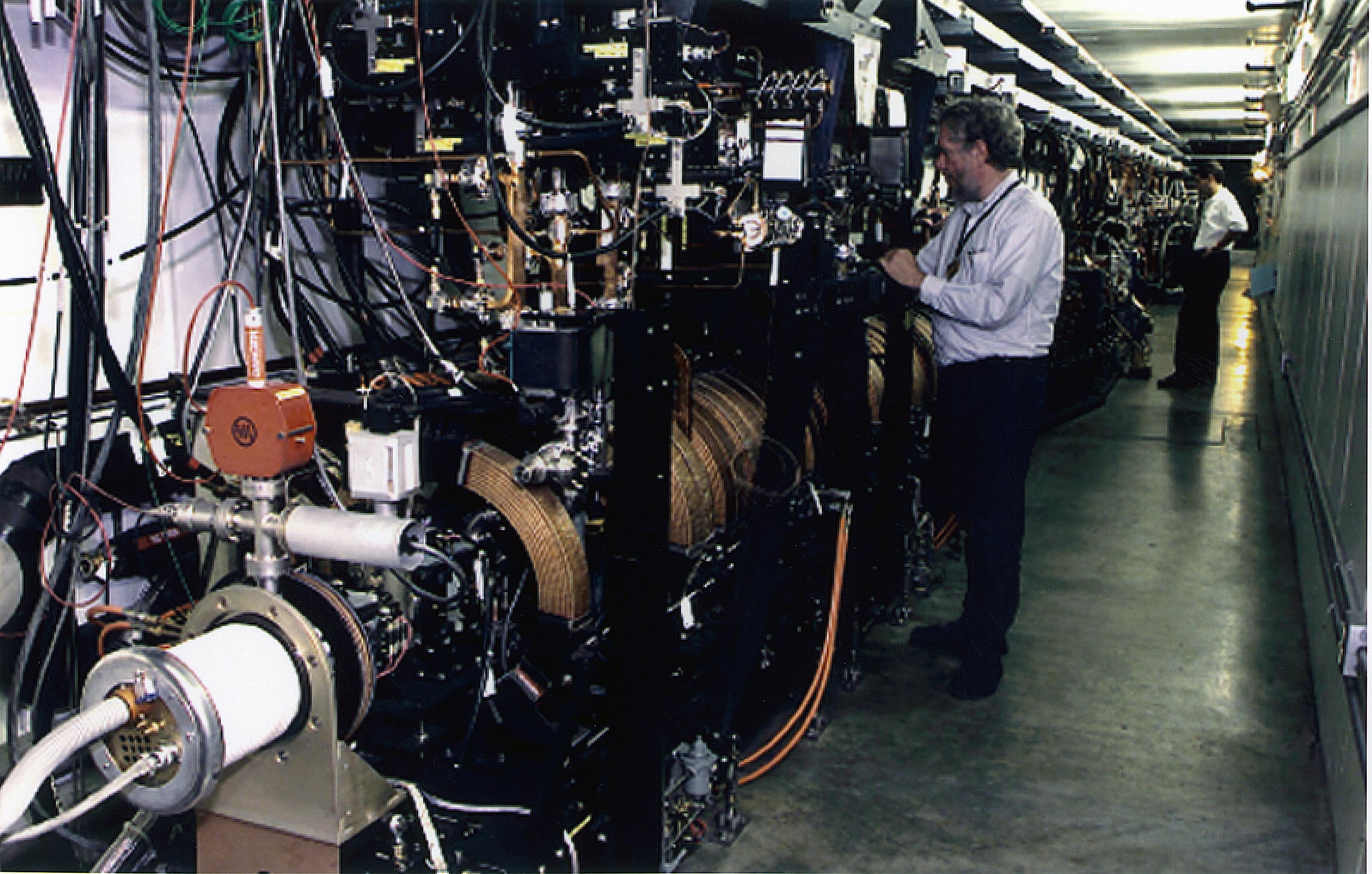 The Right Tool for the Right Job Build tools don't work for microservices. We need a new kind of tool: the Microservice Development Engine (MDE). For decades, apps grew by building bigger binaries. So tools got better by getting faster at building big binaries. Now apps grow by adding more...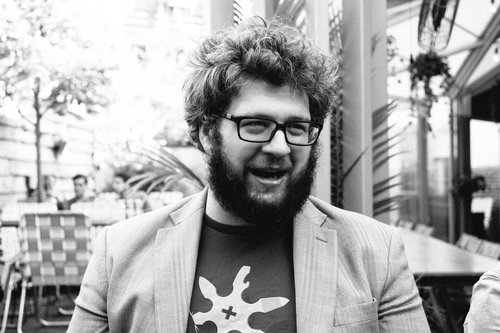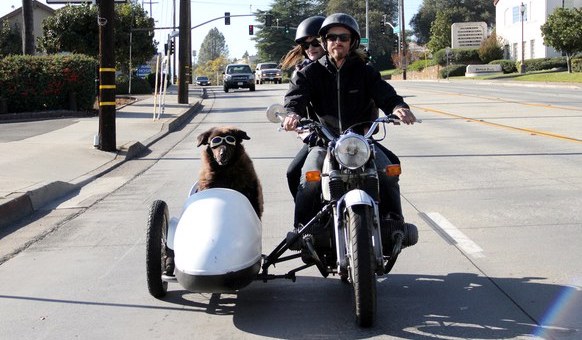 Back in the Dark Ages (i.e. last week), the lion's share of Tilt's logic relied on the constraint that there was only one container per pod that was worth caring about. This was the container that we got restart counts from, that we monitored for stale code, and that we...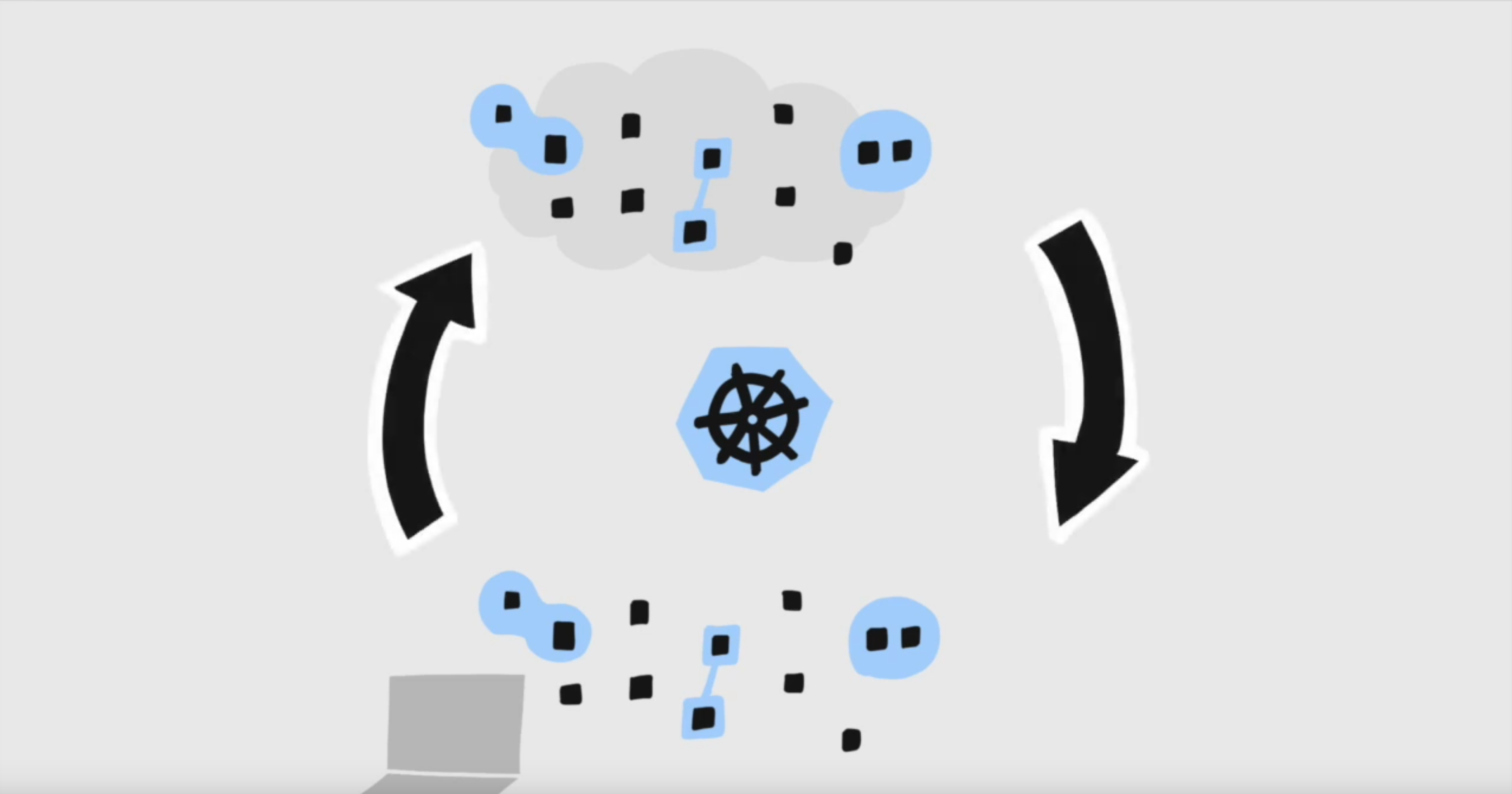 Kubernetes has changed the way I operate software. Whole classes of production problems have disappeared–arguably to be replaced by others. But such is the way of the world. All told I'm happier operating a microservices app today than I was before I started using Kubernetes. When I'm writing software, though,...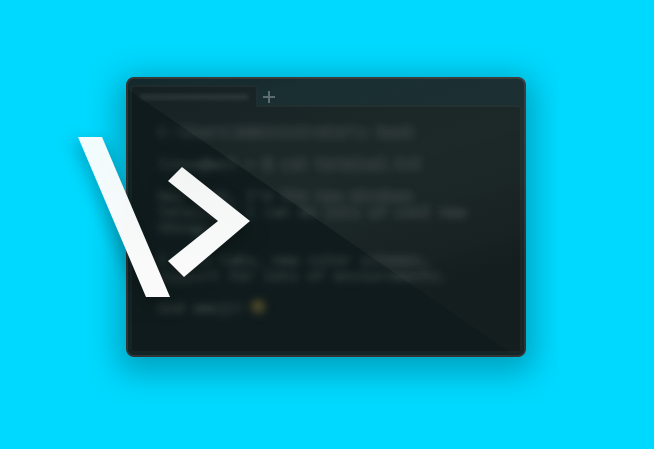 Welcome the second edition of Commit of the Month, a series of blog posts where we highlight some of the work done on Tilt this month! July's Commit of the Month gives you more control over your Tilt experience: it's a command line flag that stops the Tilt web UI...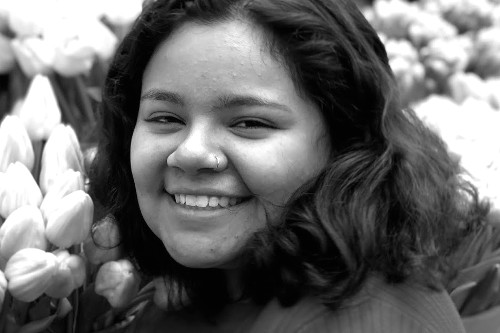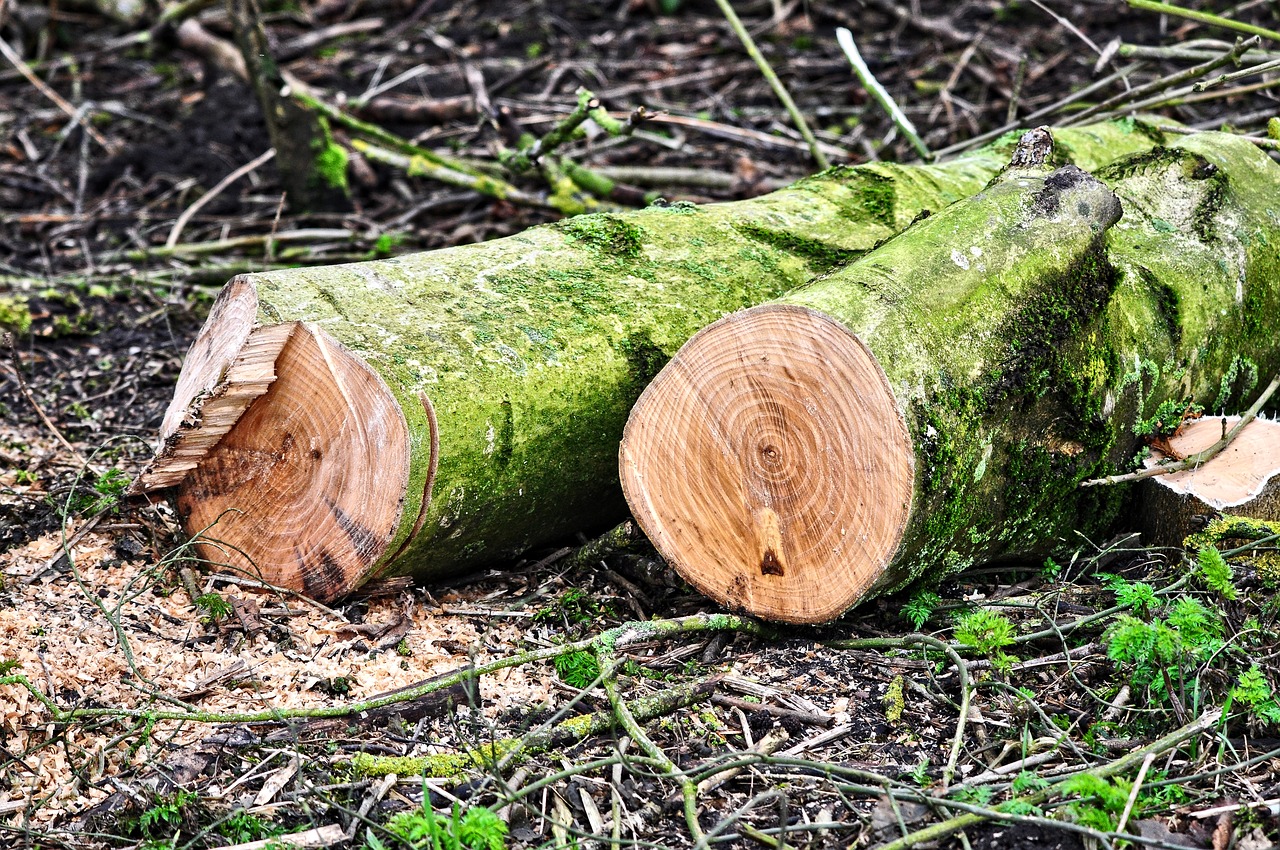 Welcome to a new series of blog posts we're calling Tilt Commit of the Month. Commit of the Month is a lightweight way to highlight work that goes on in the Tilt project that might fly under the radar otherwise. We're already cheating: this month we're going to highlight a...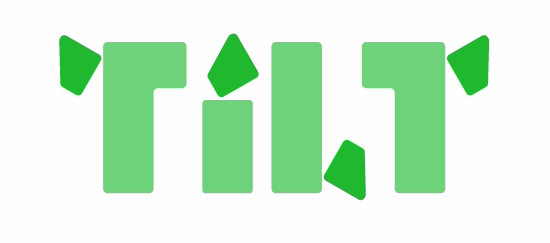 Please give a warm welcome to Tilt v0.9. Here are some of the features in this release that we're most excited about. Alert Pane (Web UI) When something goes wrong with your app, you want to know about it right away. The Alerts Pane gathers warnings and alerts, so they don't...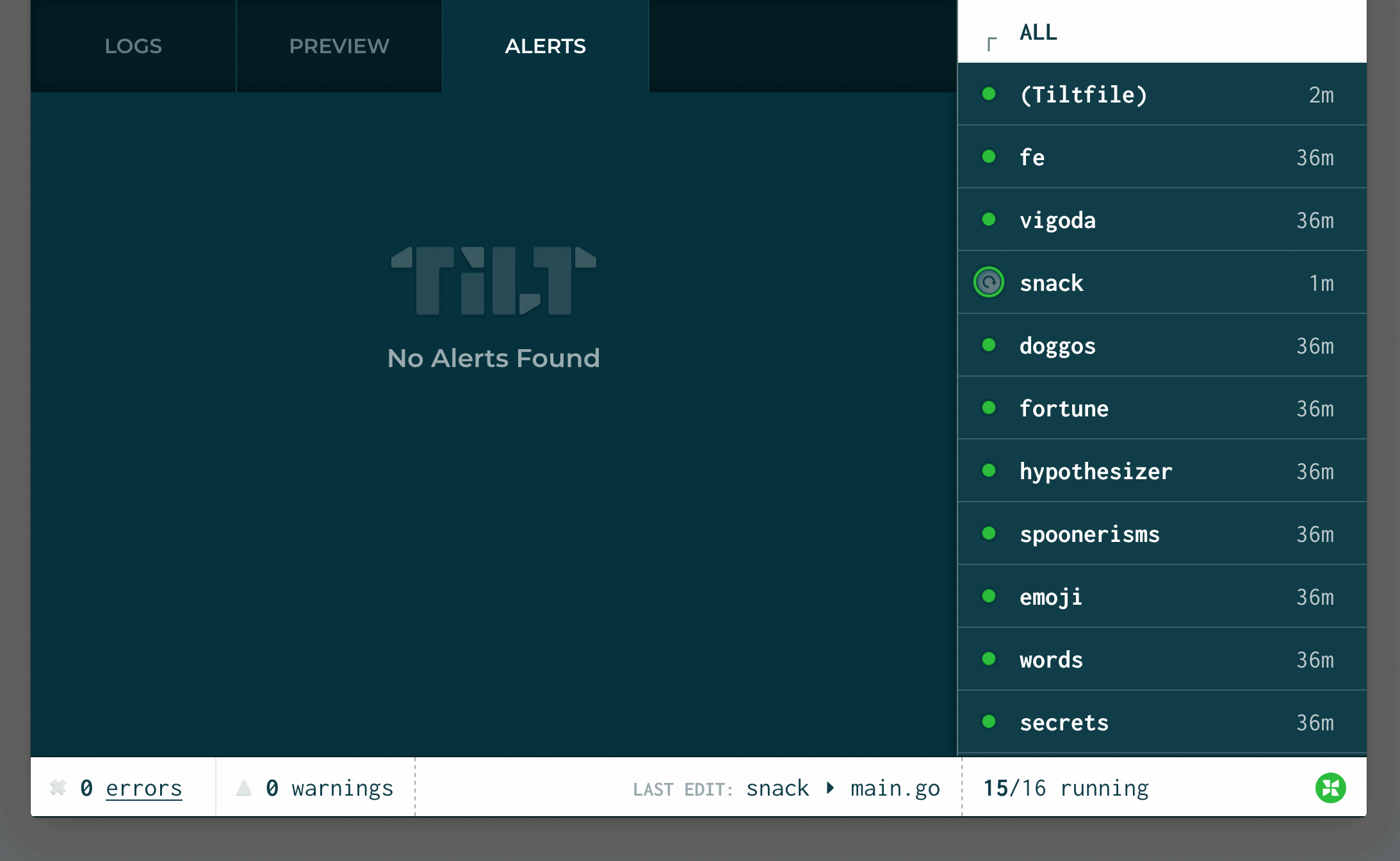 You might like the premise that Tilt keeps your development cluster updated as you work. But maybe the whole update-on-each-save thing isn't always great for your particular workflow. What if some change you're not quite ready to deploy puts your development database into an inconsistent state? What if you'd rather...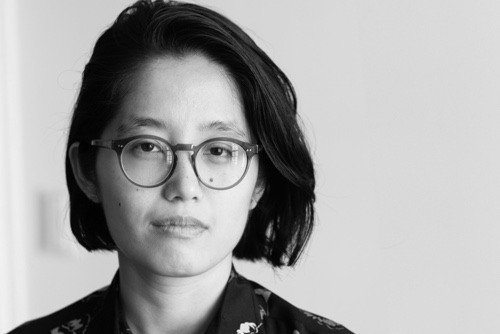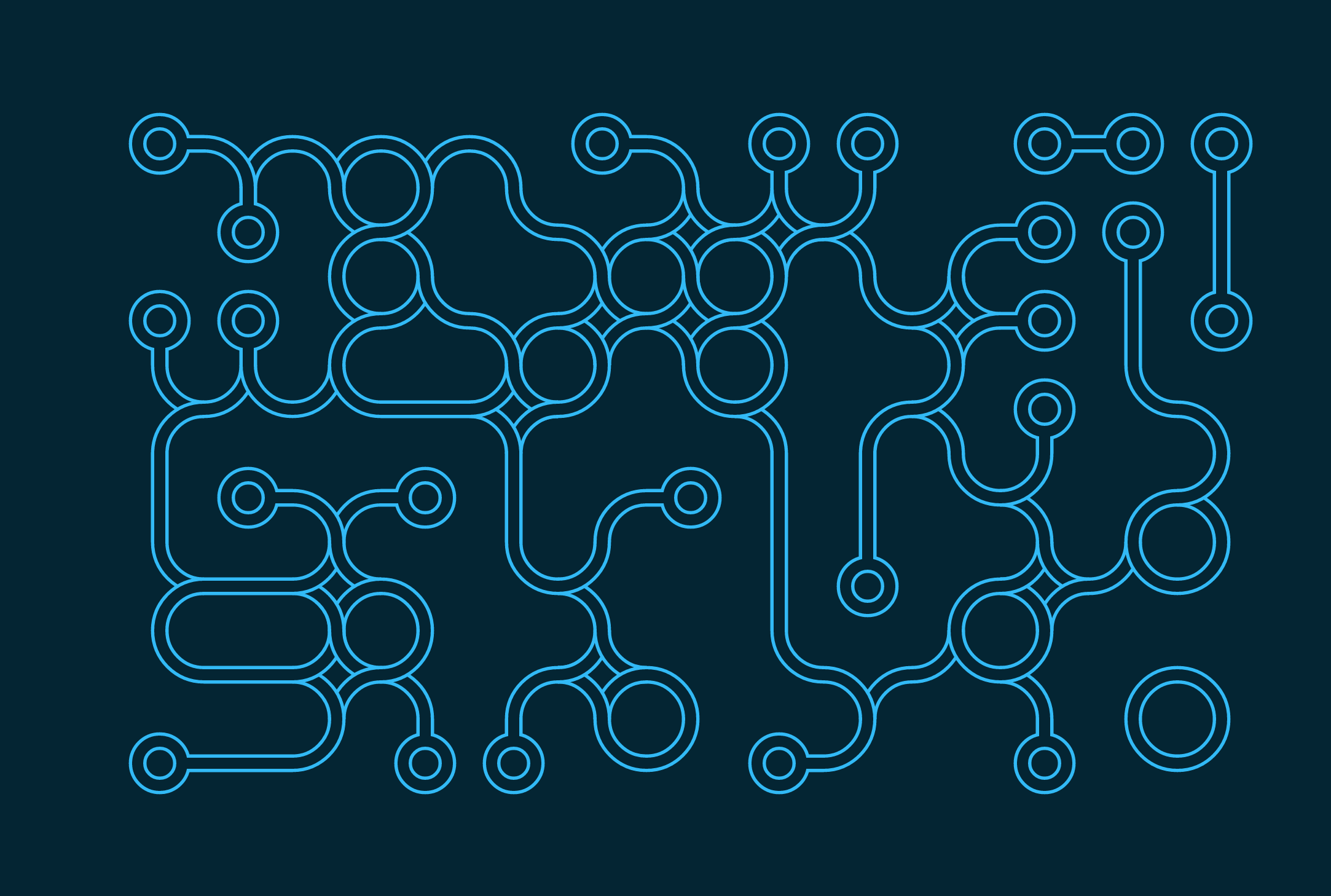 If your project has multiple microservices in one git repo, Docker builds can be frustrating. Changing a file that's only used in one service can cause a slow image build in another service. If you're using a tool like Tilt that builds each time you save a file that same...
Already have a Dockerfile and a Kubernetes config?
Having trouble developing your servers in Kubernetes?